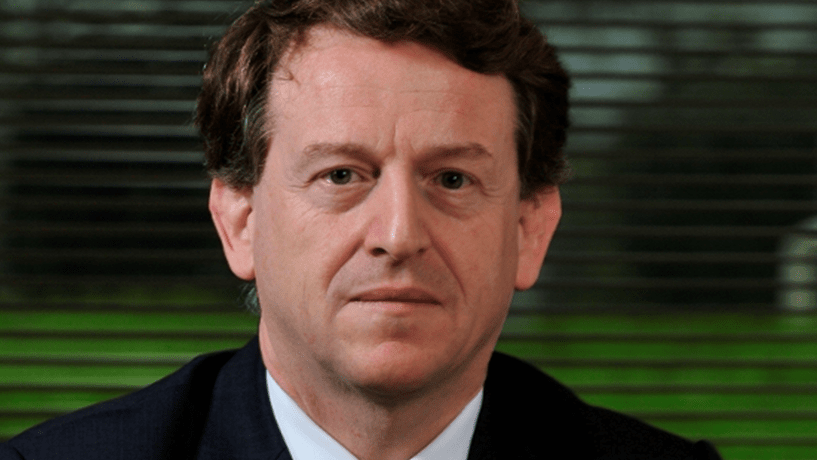 Reditus closed the first half with a profit of 60 thousand euros, 6.4% less than the 64 thousand euros registered in the same period of 2017, said the company led by Francisco Santana Ramos (on the photo) in a statement sent to the Portuguese Securities Market Commission (CMVM).
The operating result decreased by 15.8% to EUR 17.6 million, while the EBITDA increased by 4% to EUR 2.6 million.
The EBITDA margin was 14.9%, an improvement on the 12.2% observed at the end of the first half of 2017.
The technology company notes that "there was a contraction in income values ​​over the same period, due to a highly aggressive and competitive market, and Reditus' strategy of not harming its margins and creating value."
Reditus also notes that international operating income fell by 18.4%. The international market weighed 38% of the total income of the company at the end of the first half-year, slightly less than the 40% it represented in June 2017.
For the second half of the year, Reditus expects "a positive growth with the anticipation of the start of several projects on the international market" and states that "the asset will continue to actively seek opportunities in Nearshore projects."
At the end of June Reditus had 785 employees, a decrease of 242 compared to a year earlier. Personnel costs also decreased, from EUR 10.19 million to EUR 9.61 million.
Recently, the Reditus shareholders agreed to reduce the share capital of the technology company by approximately EUR 58.6 million to overcome the company's loss-making equity position, with equity capital already less than half of the capital being social development.
Among the main shareholders of Reditus are Miguel Pais do Amaral, with 24.74% of the capital, BCP, with 16.51%, and the Moreira Rato family, with 10.12%. The company has 35.33% of the capital in "free float".
Source link