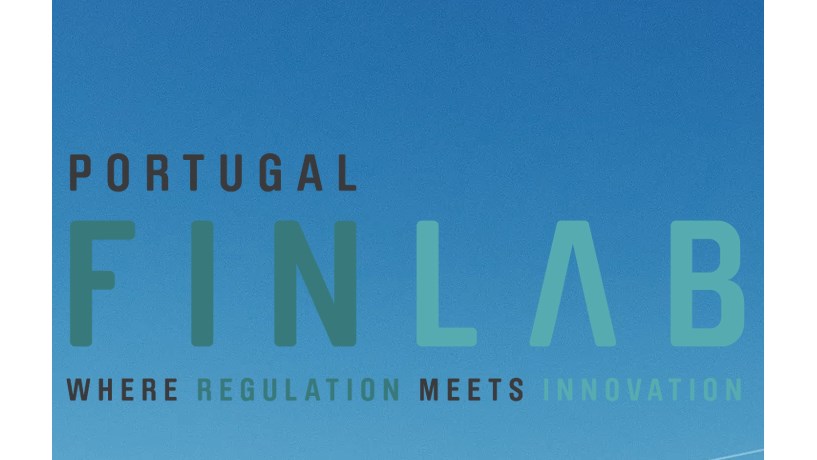 The Banco de Portugal, the Securities Market Commission (CMVM) and the supervisory authority for insurance and pension funds (ASF) have joined Portugal Fintech to launch Portugal FinLab. This will be a communication channel where fintech and insurtech, whether startups or established institutions, may have regulatory support to be able to operate.
In the case of Monday, where the protocol of the three regulators and the association was signed, all entities stressed the importance and challenges that digital transformation currently entails, namely for supervisors who have to ensure the protection of consumers.
"This is an innovative project that tries to anticipate future situations," said José Figueiredo Almaça, president of ASF, who underlined the "significant changes" that brought digital transformation to the business model of the financial sector.
Gabriela Figueiredo Dias, chairman of the CMVM, emphasized that this initiative is halfway through two of the main objectives of its activity, by enabling the "development of the market linked to consumer protection". "Financial innovation has made unprecedented progress in recent years" and "we must be prepared not to belittle the interest of economic operators in these initiatives," he said.
This is also "a very important initiative and is part of the Bank of Portugal's strategy to harmonize financial innovation", emphasized Hélder Rosalino in his presentation. The manager of Banco de Portugal also emphasized that this is a pioneering platform at European level, in which the three supervisors and an association of the sector come together.

João Freire de Andrade, President of Portugal Fintech, explained how Portugal FinLab will take place. Five projects are selected on the basis of four criteria: innovative nature of the project, need for support, phase of project development and benefits and risks for the consumer and the financial sector.
The first phase of applications starts on 10 September and ends on 7 October and the results are known until 21 January. The second phase starts on November 5 and ends on December 3rd. The results will be released on February 18th. New application phases are planned in the future.
The FinLab Committee will make the selection of the projects, which will consist of a representative of each of the parties and an independent element.
The selected projects will receive regulatory support to bring everything together that is needed to operate on the market. However, this support did not replace the normal regulatory authorization procedure that these projects must have. Eventually, the entities receive a written report in which they have access to recommendations and explanations.
João Freire de Andrade also recalled that there are currently more than 40 fintech in Portugal, some of which are based in our country but are active there.
Source link