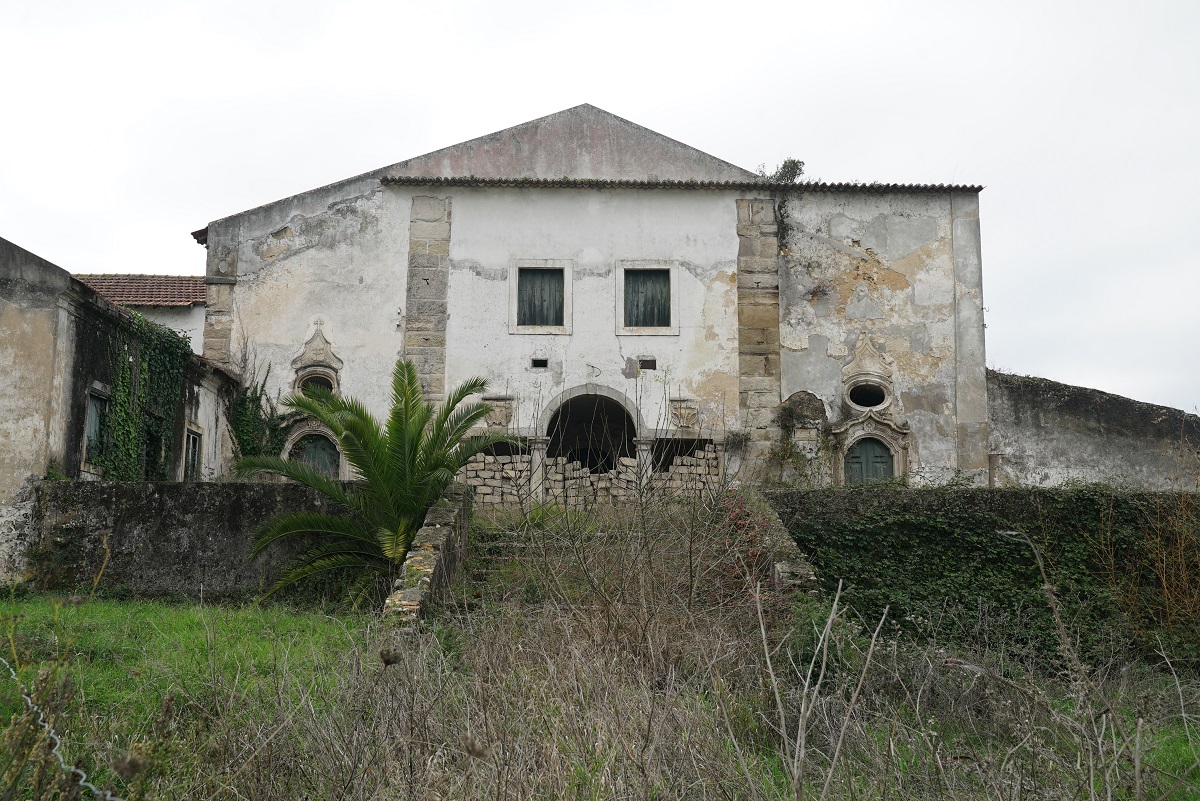 The REVIVE program, a joint program of the Ministries of Economy, Culture and Finance, which intends to valorise and reclaim the unused heritage, the attractiveness of regional destinations and the development of different regions of the country. will soon make concessions (Idanha-a-Nova), the Monastery of San Francisco (Portalegre) and the monastery of Santo António dos Capuchos (Leiria).
So far, seven games have been launched under the Revive program, with the Alter study being the fourth to be completed.
The project for the Coudelaria de Alter, won by the Vila Galé group, provides for the construction of a four-star theme hotel with about 76 rooms, divided by the Casa de Campo, the old stables, the administration building and the old pigsties. The hotel also features a spa and a restaurant, with a strong focus on regional cuisine. The planned investment for the restoration of the building amounts to 8 million euros.
//<![CDATA[ (function(d, s, id) { var js, fjs = d.getElementsByTagName(s)[0]; if (d.getElementById(id)) return; js = d.createElement(s); js.id = id; js.async = true; js.src = "http://connect.facebook.net/en_US/all.js#xfbml=1"; fjs.parentNode.insertBefore(js, fjs); }(document, 'script', 'facebook-jssdk')); //]]>
Source link