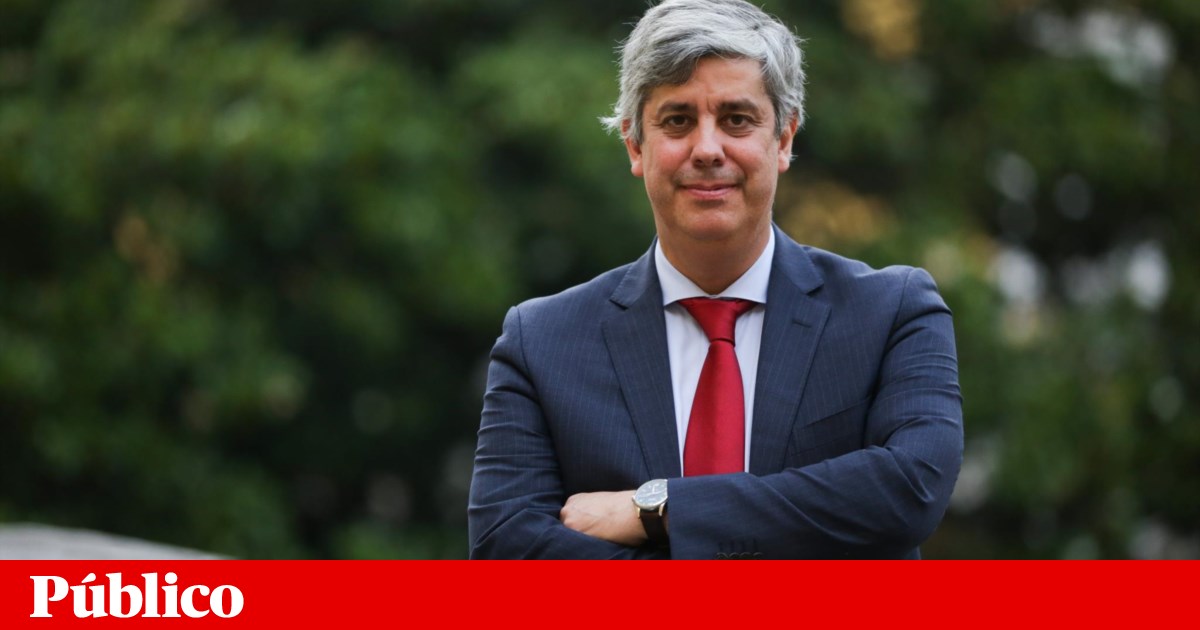 In a video message published on its Twitter social network and on the website of the Council of the European Union, the day Greece officially leaves its third foreign aid program, Centeno stresses that "today is a day special for Greece" because it is ends "a long and winding path".
"But this is now history: nowadays economic growth has improved, new jobs have been created, there is a budget and trade surplus and the economy has been reformed and modernized," says Centeno, adding that he thinks that "these benefits still not be felt in all quarters of the population, "but to ensure that," gradually, they will. "
According to Centeno, "Greece is now faced with a new reality" where "there are no previous actions" (the adjustment measures that Athens had to fulfill before the creditors to receive the loans), "but there are no further disbursements."
"Greece regained control over the way they fought, with responsibility coming in. The Greeks paid heavily for the bad policies of the past, so going back would be a harmful mistake," said the President of the Eurogroup.
In conclusion, Centeno notes that "Greece is now in a position where it can fully enjoy its membership of the euro area, subject to the same rules as other members of the euro area."
"In this sense, Greece has become normal again today, so welcome back", he concludes.
Today Greece is leaving its third aid program on a historic date for the country and the euro zone, which turns the page on eight years of redemption.
Greece, the European country hardest hit by the economic and financial crisis, was the first and last to seek financial aid – and the only "recidivism" – and the completion of its third program also meant the end of the started in 2010, and also Portugal (2011-2014), Ireland, Spain and Cyprus.
Given the unique characteristics of the (three-way) aid to the country and the weaknesses that the economy continues to reveal, Greece will be subjected to "extended monitoring after the program" with missions every three months to ensure that Athens continues, in this new post-bailout era, a "cautious fiscal policy."
Source link