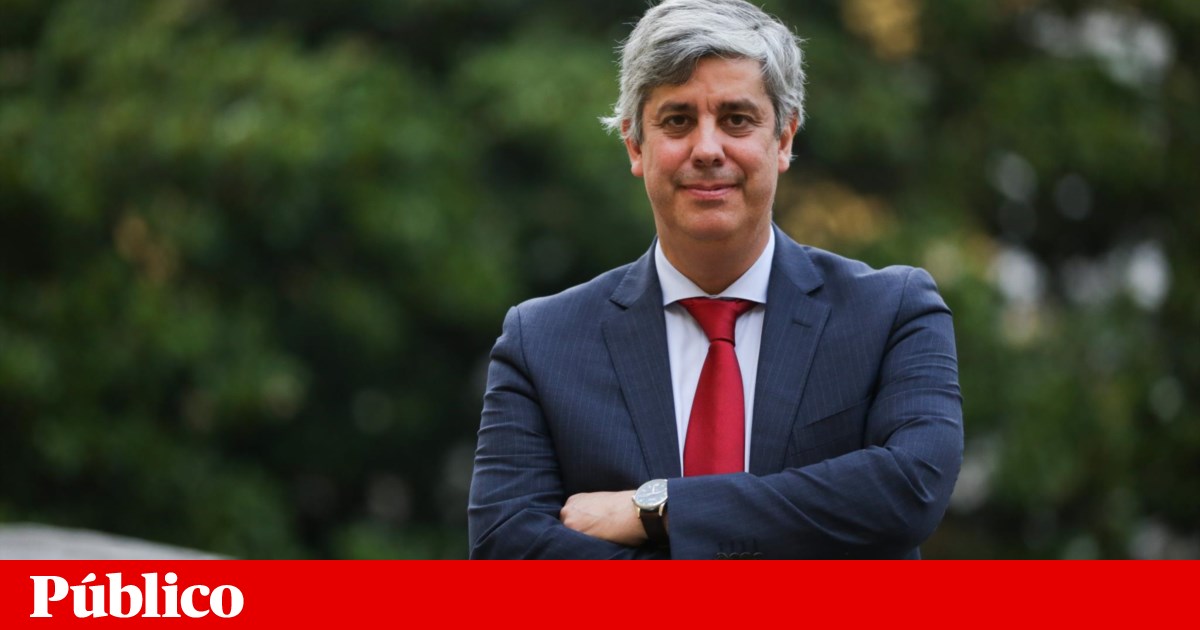 The State levied € 23,526.4 million in taxes up to July, an increase of € 1,159.6 million over the same period last year, according to the summary of the budget execution released by the Directorate-General for Budget (DGO) on Monday . .
The year-on-year increase in tax revenue by 5.2% is mainly explained by the increase in direct tax revenues, with all taxes increasing, with the exception of the contribution to the banking sector, which decreased by 7.8 million euros.
Direct taxes increased by 7.1% to July, mainly due to the recovery of IRC revenues, which rose 15.6% (plus 532 million euros) to 3.9 billion euros.
IRS revenues increased by 2.4% to 5.7 billion euros.
"The increase of the IRS is explained by the payment of invoices and the remaining fees that still have to be made", DGO explains.
Indirect taxes also increased by 3.8%, in particular VAT (+ 3.8%) and postage tax (+ 6.9%).
As far as repayments are concerned, cumulative sales increased by € 6.8 million (+ 0.1%) per July as a result of an increase in VAT reimbursements (plus € 258.7 million), offset by the decrease of IRC repayments (minus 328 million euros).
According to the DGO, "the reduction of IRC redemptions, in a year-to-year comparison, is a consequence of the extension of the deadline for delivery of the Model 22 declaration."
On the other hand, "the reduction in the average IRS repayment period resulted in an anticipation of the repaid amount for the months of April and May, the development of this amount since June is marginal."
Deficiency drops more than a billion
As revenues grew more than expenditure, Portugal achieved a reduction of more than € 1 billion in the value of the general government deficit in the first seven months of the year compared to the same period last year, with a budget balance of -2624 million.
The 30% reduction of the deficit to July is explained by "income growth (5.3%) higher than the increase in expenses (2.5%)", said the Ministry of Finance in a statement.
Source link