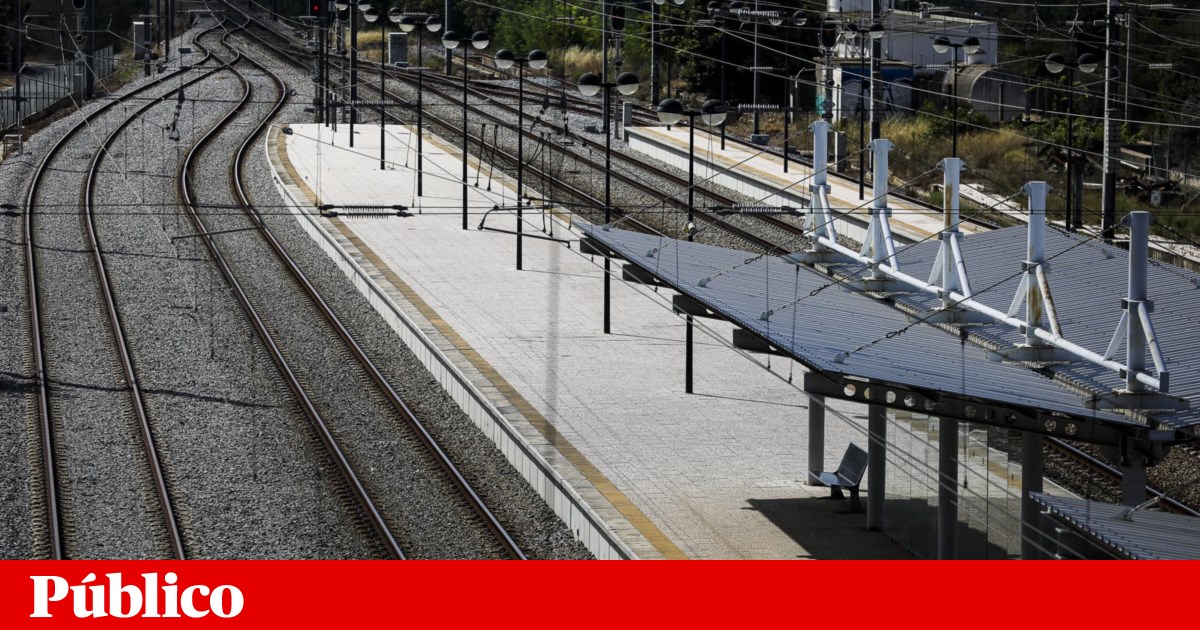 In view of the minimal service provision, CP published on its website the operation to be carried out in the days of protests by Infraestruturas de Portugal (IP) – 27 (Monday), 29 (Wednesday) and 31 August (Friday) employees.
On its website, Fertagus also indicated which trains are being run at the standstill of the employees, which calls for official recognition of the supervision and operation of rail traffic and the general maintenance of railway infrastructure in command centers of the IP of Porto, Lisbon and Setúbal.
Among the requests are also salary issues and the requirement for the IP and the government of a "good-faith negotiating position enabling collective bargaining", according to the warnings of the strikes consulted by the Lusa agency.
APROFER criticized the repeated practice of using sabotage in the negotiations by simulating written agreements and agreements that are carried out slowly and result in the degradation of labor relations, arbitrary rules of conduct in the functioning of jobs, degradation of the health of the workers and, finally, the trivialisation of the treatment in a work process, the safety and punctuality of which depend on the railway.
In the minutes of the last 17 on the minimum services for the shutdowns that take place between 00:00 and 24:00 hours, it is stated that IP found the minimum services in the warnings prior to the warning "not sufficient" to "social needs."
The company presented a proposal to "make about 25% of the circulation channels available to railway operators", due to the expected "greater flow of passengers, especially on 31 August, Friday".
The parties agreed on this definition of minimum services, which ultimately included trains for the transport of dangerous goods, emergency trains, the daily transport of fuel to Faro airport and the services that ensure the permanent electrical power supply of overhead contact lines.
These attacks fall under CP, Fertagus, Medway and Takargo.
Source link