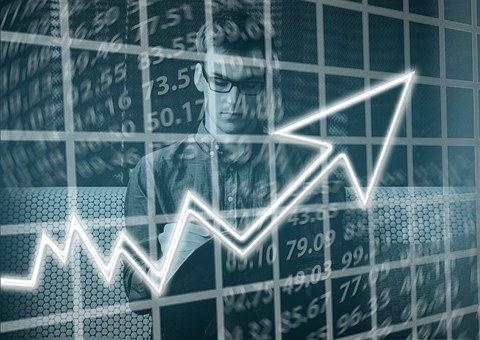 Brazil had 15,807 in 1998 exporting companies. After 20 years, the number of Brazilian companies trading with international markets last year rose to 25.4 thousand, a growth of 60%. In analysis of the export value range, the largest growth was observed in the number of companies selling between US $ 10 million and US $ 50 million: they were 611 in 1998 and reached 1,373 in 2017, an increase of 124%.
The research is from the Network of International Business Centers (CIN Network), coordinated by the National Confederation of Industry (CNI). The CIN network was established in 1998 to support Brazilian industry in its integration into international trade as a strategy for competitiveness and business sustainability.
In two decades Brazil has conquered 50 new markets and started exporting what it had previously bought abroad, such as wheat. According to the CNI, the importance of the theme is not limited to the money of the companies, but also affects the economy of the country.
According to the CNI, in the last recession periods – 2001 to 2002, 2008 to 2009, 2014 to 2017 – all Brazilian macroeconomic indicators, such as gross domestic product (GDP, sum of all goods and services produced in the country), inflation and unemployment, have deteriorated. "Only foreign trade grew during this period," said the entity, explaining that many companies use international sales during periods of turmoil on the domestic market.
Network CIN
In 2017, the CIN network received funds from the European Union through the AL-Invest program to develop a new model for companies wishing to internationalize the international route. In executing the pilot program, 560 industrial, agricultural and service companies underwent a free diagnosis assessing the maturity of the company to work there.
Of these, 406 business plans were tailored to their needs to take the necessary steps towards foreign trade. Most participants are micro and small companies.
Also in 2017, CNI and the Ministry of Industry, Foreign Trade and Services signed a technical cooperation agreement to integrate the Global route of the private sector into the national export culture plan of the federal government. The goal is to offer complete consultancy for non-exporting companies to undertake on the international market, with diagnosis, design of export strategy and monitoring of the execution of the plan.
Privacy policy
Edition: Nádia Franco
2018/08/22
Source link