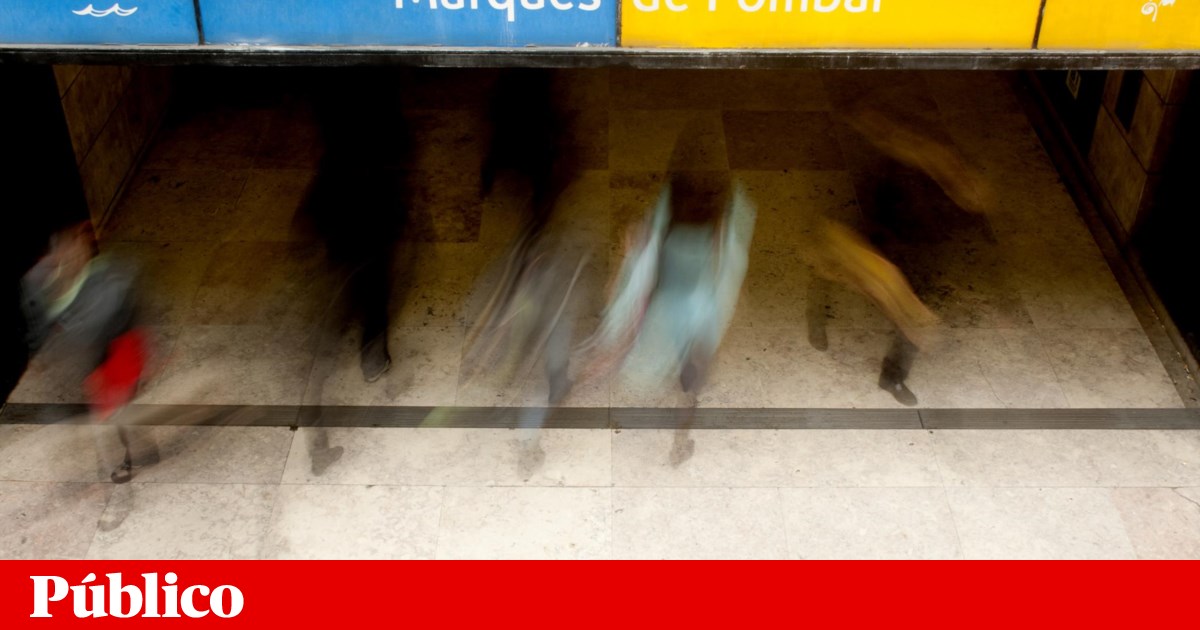 Metropolitano de Lisboa will strengthen the filling stations that are dedicated to the Lisbon VIVA cards from September 3 and increase the productive capacity of these types of maps. The goal of the company is to respond to the peaks of demand that are usually felt in the reopening of the school year and in the return of holidays.
At the beginning of the following month, two new Lisbon Viva emergency stations are opened at the Entre Campos (yellow line) and Jardim Zoológico (blue line) stations, while maintaining the two usual petrol stations at Campo Grande stations (yellow and green lines ) and Marquês de Pombal (yellow and blue lines).
"The reinforcement will contribute to reducing the usual queues at present and consequently the waiting time, thereby improving the service to its customers," the company said in a statement.
All petrol stations keep the same opening hours on working days from 7:45 am to 7:45 pm.
The issue of the Lisbon VIVA cards that are requested urgently at 2 pm is always associated with a daily limit per 300-card station, to ensure effective compliance with delivery times for a working day.
The temporary reinforcement is in force until 31 October. Metropolitano de Lisboa guarantees that "the measure will have no impact on the other eight filling stations where customers can request Lisboa Viva cards that are not urgent" and adds that "the measure meets the Metro's objectives to improve service that it offers its customers. "
Source link