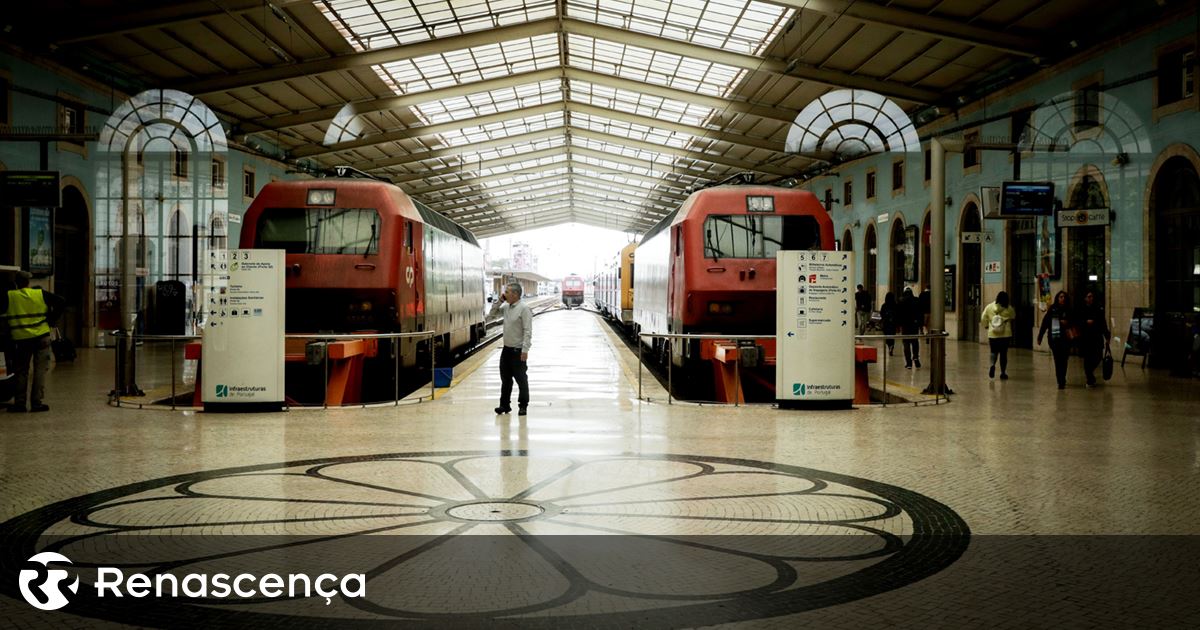 The CP warns next week for disturbances in traffic circulation. At stake are the workers' strike of Infraestruturas de Portugal.
A three-day standstill that takes place on Mondays, Wednesdays and Fridays.
CP also warns on its website that, although the minimum services are defined, the company only counts 25% of the planned calls and there is no alternative transport.
"For customers who have already purchased tickets to travel with Alfa Pendular, Intercity, Regional and Celtic that do not take place, CP will allow the total amount of the ticket purchased or the free renewal to be reimbursed free of charge for another day" , you can read in the online text.
See here the list of minimum services defined by the arbitral tribunal, appointed by the Economic and Social Council.
For more information, see the service line 707 210 220.
Faced with the protest next week, Fertagus also warns of "strong disruptions" in the movement of his trains. See the minimum service hours here.
Source link