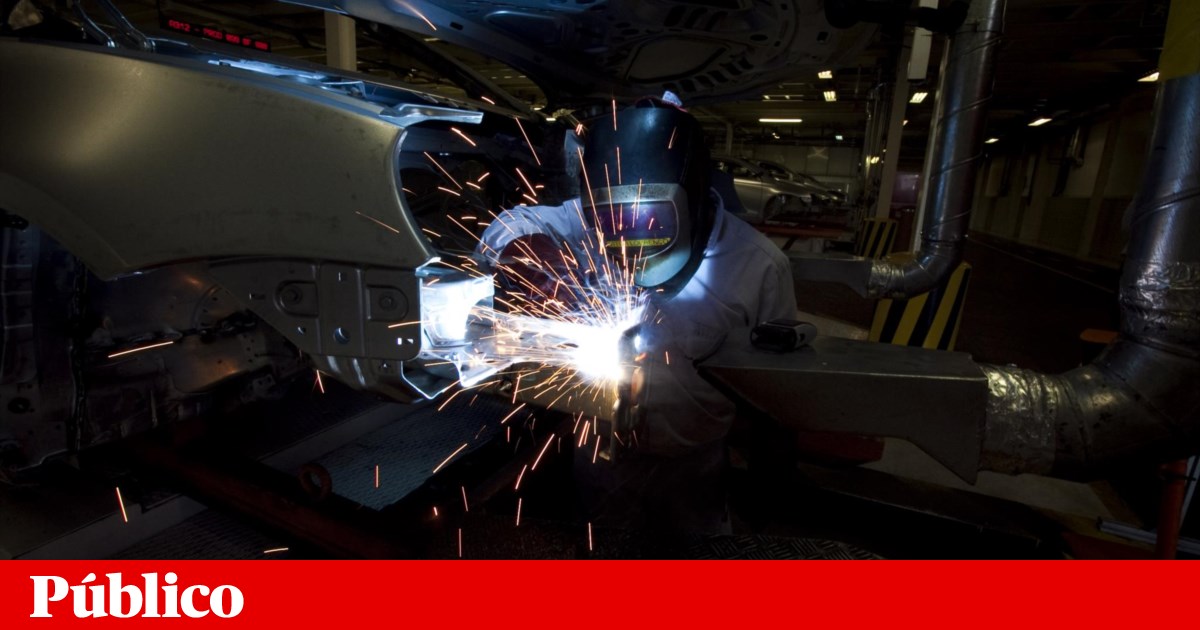 The employees of the company Vanpro Assentos are starting today with a strike on Sunday against the obligation to work on this day, a change made by the company according to the new schedule of Autoeuropa, a supplier.
The strike, called by the trade union SITE Sul (linked to the CGTP), starts today for an indefinite period of time and covers the 400 employees of the company that produces chairs for the cars produced at the plant in Palmela, Eduardo Florindo, the coordinator of Lusa, to Lusa. union.
Asked how Vanpro is paid on Sunday, the trade unionist said it was "at the normal price".
The trade union explained that the protest was due to "changing and deteriorating working hours", "compulsory work on Sundays" and "the right to combine family life with work".
Since Thursday, AutoEurope employees have set new working hours to increase the production of Volkswagen's new T-Roc model, including working on Sundays.
Source link