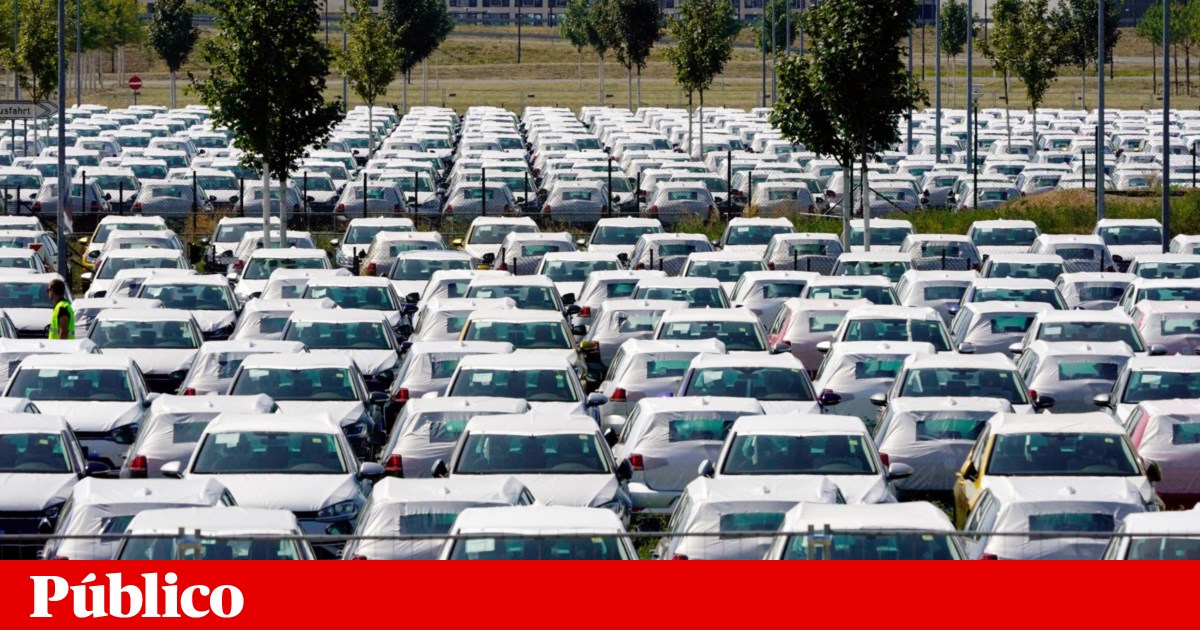 The German car manufacturer Volkswagen (VW) today announced that it will ask for an assessment of some 700,000 vehicles from the Tiguan and Touran models.
This is because the ceiling lamp panel can cause a short circuit in case of moisture, the German brand said. A short circuit in the light panel can cause damage to the roof and in extreme cases can result in the vehicle being completely burned, according to the publication of Kfz-Betrieb specialist, in which company sources are mentioned.
Only in Germany will this call attract about 50,000 cars.
According to VW – whose production in the Autoeuropa unit in Palmela is mainly concentrated on the T-Roc model – the problem has implications for the new generation of vehicles produced up to 5 July.
Volkswagen is developing a solution to the problem that, according to a spokesman, will soon be available.
Despite the problem, VW believes that customers can continue to use their cars if they carry out the necessary repairs. However, if there are stains on the ceiling, the brand recommends going to the nearest workshop.
The first sign that a short circuit can occur is that the light panel is no longer functioning, which may indicate that the air humidity has affected the electrical system.
Source link