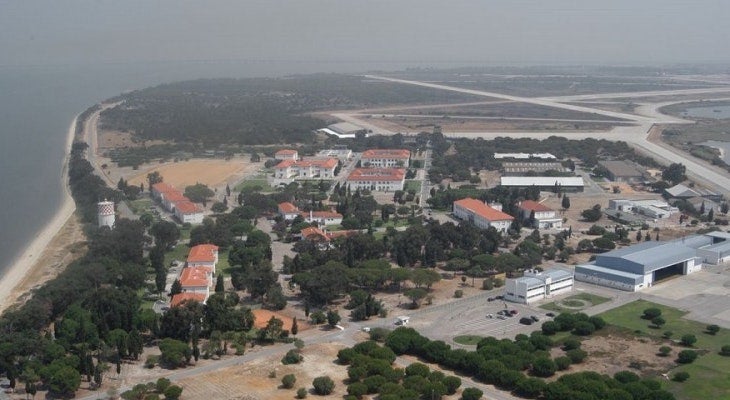 "ZERO is today sending a complaint to the European Commission regarding failure to comply with the Strategic Environmental Assessment legislation in the decision-making process for the construction of an airport on Montijo Air Base No. 6," it said today in a statement.
According to the memorandum, "since the beginning of last year the association has pointed out to the competent authorities the need to carry out a strategic environmental impact assessment (SEA) rather than an environmental impact assessment, which it is" very limited ".
For ZERO, the location of the new airport has to be assessed in the light of "other alternatives", justifying the "continuation or otherwise of other feasible possibilities", as well as all possible "future scenarios".
The association therefore states that the environmental impact assessment does not answer these questions.
"Only a strategic environmental assessment can carry out the exhaustive and thorough evaluation that a project with impact for the next 40 years brings," he explained.
ZERO also said that "no response was given" by the government and criticized the fact that the Minister of Planning and Infrastructures, Pedro Marques, said that he expects the work to begin next year.
"This fact seems to be a fait accompli, where the decision has already been made, even without the studies being completed, what makes this very opaque process a clear and flagrant undermining of the underlying principle that the environmental assessment procedures are a tool to make the decision. support, "he said.
The association also indicated that the typology of this project has characteristics that require a strategic environmental impact assessment, in accordance with national and European legislation.
One is the size of the airport, which classifies the project as a "large public enterprise with a territorial impact" and according to Portuguese law "falls under an EPA", ZERO stated.
Another reason is the location of the airport in the special protection zone of the mouth of the Tagus.
"Given the inevitable effects on birds of an infrastructure such as an airport, adjacent to a special protection zone, national and European legislation makes clear that there is a need for an EPA," he explained.
Moreover, according to ZERO, all plans and programs that are classified as "likely to have significant effects on the environment" are also subject to this type of assessment.
Despite the complaint filed today, the association expects the government "to reconsider the environmental impact assessment, suspend the environmental impact assessment and initiate a strategic environmental impact assessment procedure that will truly serve as a decision support."
ZERO also said that it "does not exclude the possibility to appeal to the national courts" and that it is already "studying the prosecution".
Source link