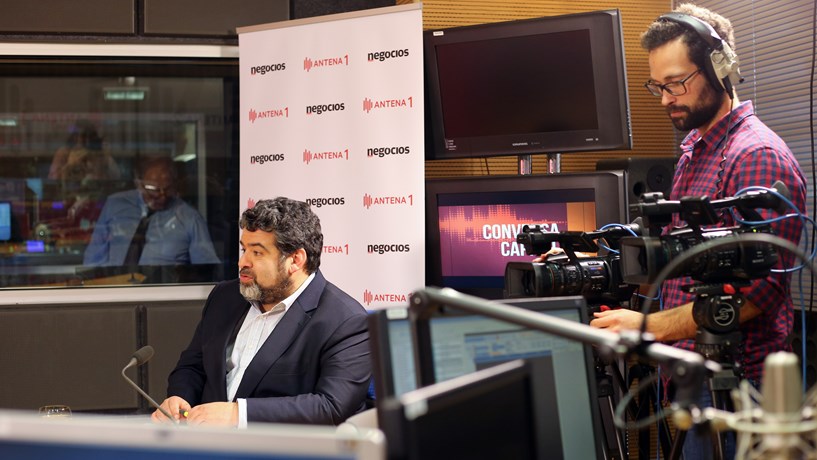 Former Minister of Fiscal Affairs Fernando Rocha Andrade hopes that the withholding tax tables for 2019 will be updated and that these changes fully reflect the change in 2018 levels.
"Under the reform that was approved in the state budget for 2018, the changes will now be introduced [nas tabelas de retenção de 2019] that fully reflect the change in levels, "said the MP from the PS, in an interview with Business and Antenna 1.
The government usually publishes in January the withholding tax tables, which define the tax that is held monthly to the taxpayer, to be in force in that year. In 2018, the publication of the tables showed that, despite the tax reduction due to the increase in the number of steps, this exemption would not be complete on a monthly basis, but only on an annual basis, at the time of the IRS. It is at the time of the IRS delivery in the spring that taxpayers will receive high refunds because they have withheld more than monthly more than they should have.
What the vice president of the PS bank is now going to say is that with the release of the waiting tables expected for this year, that relief will be fully felt.
Asked whether there is room to reduce the tax burden, Rocha Andrade said that this is only possible if the country "refrains from certain services offered by the state on the basis of the taxes it charges."
"Of course, I have not seen any major claims to reduce the state's main expenditures," he said.
Part of the tax revenue "comes from a need, namely the Portuguese government debt," said Rocha Andrade. Although government debt has declined, it remains "much larger" than in 2008.
"And I think we should all internalize that reducing this debt should be a national priority," he said. Before you lower tax.
Source link