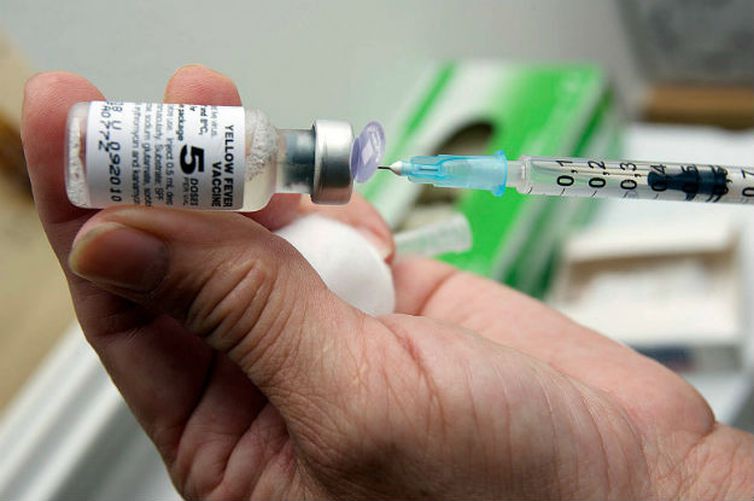 Those who plan to travel in Carnival to regions where there is a risk of yellow fevers being transmitted have until Tuesday (19) to vaccinate against the disease because it takes ten days before they take effect .
"For those who take the vaccine for less than 10 days, we recommend that they do not enter green areas and use insect repellents, long clothing and light-colored clothing," says the Director of Immunization of the Secretary of State for Health, Helena Sato.
During the week the vaccine is available at the UBS and on Saturdays at the integrated AMAS / UBS. People can be vaccinated from the age of nine months. Patients with HIV, transplant patients and the elderly should be consulted before immunization.
The vaccine is contraindicated in pregnant women, women who are breast-feeding children up to the age of six months and immunocompromised such as chemotherapy, radiation therapy or high-dose corticosteroids (such as lupus and rheumatoid arthritis).
According to a report published by the Center for Epidemiological Surveillance, from January to the first half of February of this year 36 cases of wild yellow fever were confirmed in the state, nine of which died. In 2018 there were 502 cases and 175 deaths. In 2017 there were 74 cases and 38 deaths.
Source link