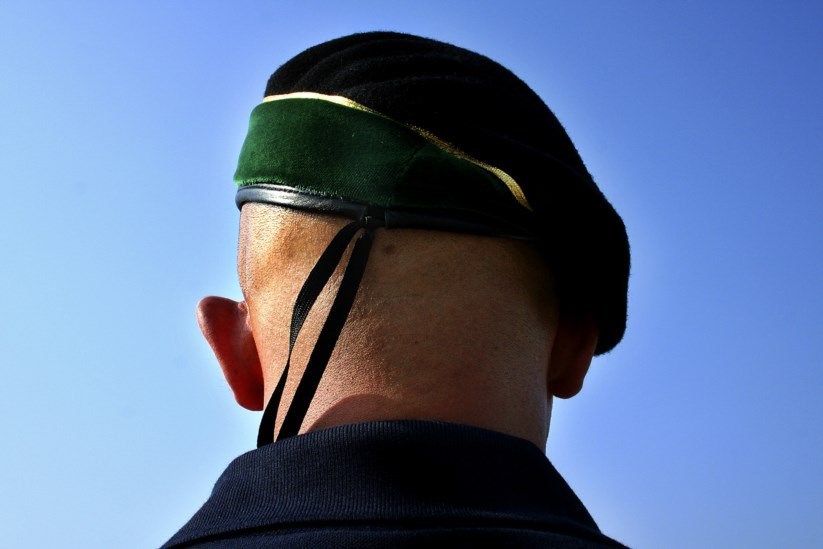 GNR this Saturday ended a party gathering about 30 people "in violation of the pandemic rules", in Monte da Caparica, Almada municipality.
"Following a complaint that reported a party in a house, the Guards' army went to the place where they confirmed the event's existence after demobilizing the participants without offering any resistance", says the GNR. in a statement.
The owner of the property, a 40-year-old woman, was identified, "resulting in the preparation of a clerical crime report."
Portugal has been in a state of emergency since November 9, which runs until November 23, a period of mandatory curfew in provinces with the highest risk of contamination and in neighboring municipalities. The measure affects 114 provinces, including Almada, a number that will change to 191 as of Monday.
During the week, curfew must be adhered to between 11pm and 5am, while circulation is limited on weekends between 1pm on Saturdays and 5am on Sundays and between 1pm on Sundays and 5am on Mondays. -market.
Source link