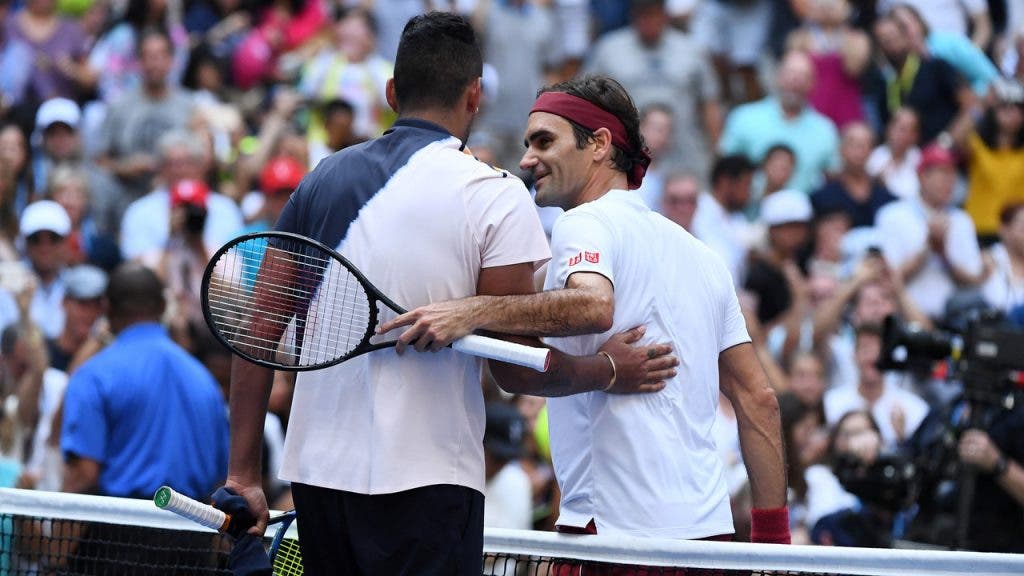 Roger Federer, number three in the world and who secured his qualification for the quarter final of ATP 1000 of Rome on Thursday, responded to the situation of Nick Kyrgios, which marked the world of tennis.
For the Swiss, the Australian does not deserve a suspension, for example Casper Ruud supports. "Personally, I don't think he should be suspended. What did he do? Throw a chair? That's not enough for me", the 37-year-old admitted.
Federer continued to give his opinion. "I don't know if it's in a trial period after what happened in Shanghai. If that's the case, it can happen, but if it's not, it shouldn't be suspended. The points have already been drawn and have already been sanctioned. I think that's enough. He knows that what he did was a mistake ", concluded the Swiss.
Source link