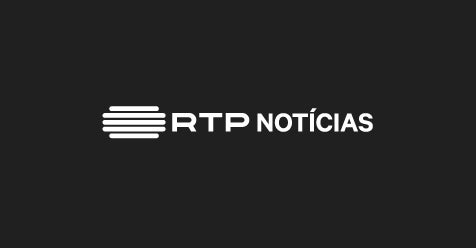 The underlying inflation indicator (total index excluding raw and energy products) recorded a year-on-year change of 0.4%, 0.5 percentage points lower than in September.
In terms of expenditure classes and in comparison with the previous month, the INE points to the decrease in the annual fluctuations of the restaurant and hotel classes and of leisure, recreation and culture, by -0.6% and -0.5% respectively (3 3% and 0.3% in the previous month).
On the other hand, the annual changes in the alcohol and tobacco classes and the various goods and services increased by 3.2% and 0.9% respectively (2.1% and 0%). , 6% in September).
The monthly variation of the CPI was 0.1% negative (1.1% in the previous month and 0.3% in October 2017).
According to INE, the average change in the last twelve months was 1.1%, a percentage that was 0.1 percentage point lower than the figure recorded in the previous month.
The Portuguese Harmonized Index of Consumer Prices (HICP) recorded an annual change of 0.8%, 1.0 percentage point lower than in the previous month and 1.4 percentage points lower than the Eurostat estimate of the euro area. (in September this difference was 0.3 percentage points).
The HICP recorded a monthly variation of -0.5% (1.5% in the previous month and 0.5% in October 2017) and an average change of 1.3% in the last 12 months (value below 0.1%). percentage points of those registered in September).
Source link