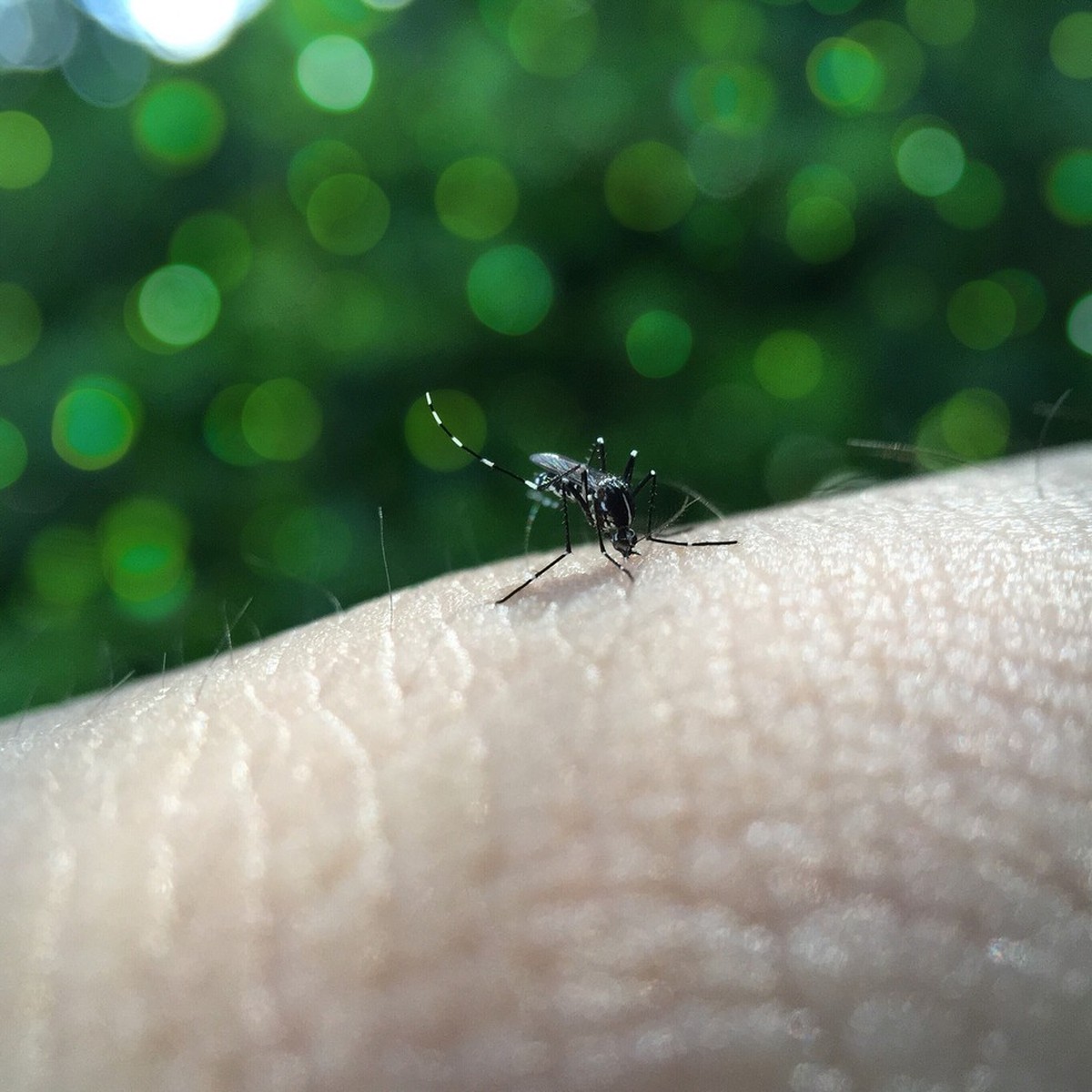 The State Health Department of Paraná (Sesa) confirmed four more deaths of yellow fever monkeys in Paraná. The information was published on Thursday (16) in a bulletin from the secretariat. The dead fell in the cities of the state of Campos Gerais.
According to Sesa, 32 monkeys died in Paraná during this epidemiological year, counting from August 2018. Of the four deaths confirmed by the last bulletin, two were registered in Jaguariaíva, one in Castro and one in Carambeí.
The cities that have registered monkeys deaths confirmed by yellow fever in the state are:
Castro: 12
São José dos Pinhais: 12
Jaguaria: 3
Antonina: 1
Carambei: 1
Ipiranga: 1
Morretes: 1
Paranaguá: 1
According to the secretariat, another 75 cases of death of monkeys due to the disease are being investigated.
Sesa also confirmed another case of yellow fever in people in Paraná. The diagnosis was made in Curitiba. According to the bulletin, 16 people were diagnosed with the disease in the state. Another 74 cases are being investigated.
Still according to Sesa, someone died of the disease.
Source link