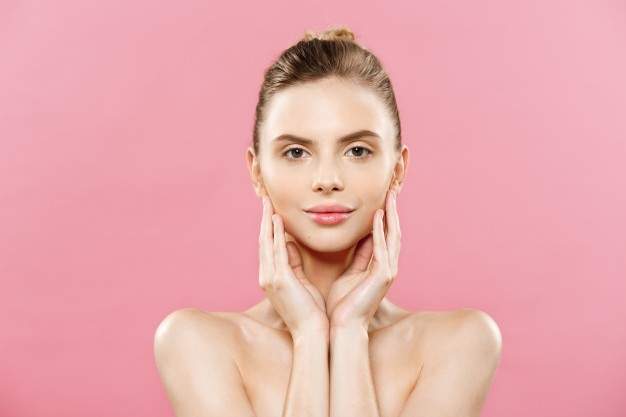 Photo: J Bussade
People with fair skin should be more careful with their skin.
According to the National Cancer Institute (Inca), the estimated number of cancers of the skin by the end of 2018 was about 180,000 – a figure that corresponds to 33% of all cases of malignant tumors in Brazil. During the summer, the skin needs a doubled treatment to prevent the harmful effects of the sun's rays. The sun is one of the main causes of the increase in the number of skin tumors in the Brazilian population.
For people who are usually exposed to the sun, it is necessary to strengthen the daily use of sunscreen, especially on the face. If exposure to the sun is greater, for example on the beach or by the pool, it is important to abuse the protector anywhere in the body, wear wide-brimmed hats, sunglasses with UV protection and avoid the weather conditions of the Sun is stronger, that is, between 10 and 16 hours.
Light-skinned, light-haired or red-haired people with freckles and light eyes are more likely to develop skin cancer and should use sunscreens with a protection factor higher than 30. "It is important to use the shield half an hour before exposure and apply it to the two The product can reduce its effectiveness when it comes into contact with excessive perspiration or water from the pool or the sea, so it should be reused immediately in these cases ", says oncologist Juliana Alvarenga.
Family history and age are factors that must also be considered. The longer exposure of the skin to the sun, the older it gets, which also increases the possibility of non-melanoma cancer.
The oncologist emphasizes that it is important that the specialist (dermatologist) regularly follows the skin damage. The analysis of the change in the characteristics of these lesions is extremely important for early diagnosis. The dermatologist has the task to offer sufficient protection to discover the possible risks that summer rays can cause on the skin.
Understand the different types of skin cancer and possible treatments
Non-melanoma skin cancer can be divided into: basal cell carcinoma and squamous cell carcinoma. The first is the most common type, with normally slower growth. The diagnosis is usually due to the appearance of a pink nodular lesion with a pearly appearance on the exposed skin of the face, neck and scalp. In squamous cell carcinoma, more common in men, the formation of a fast-growing lump with ulceration (wound) of difficult healing occurs.
The surgical resection of these lesions is recommended by a specialist who is qualified to approach the margins around them. Thereafter, further treatment may be required depending on the stage of the disease.
Source link