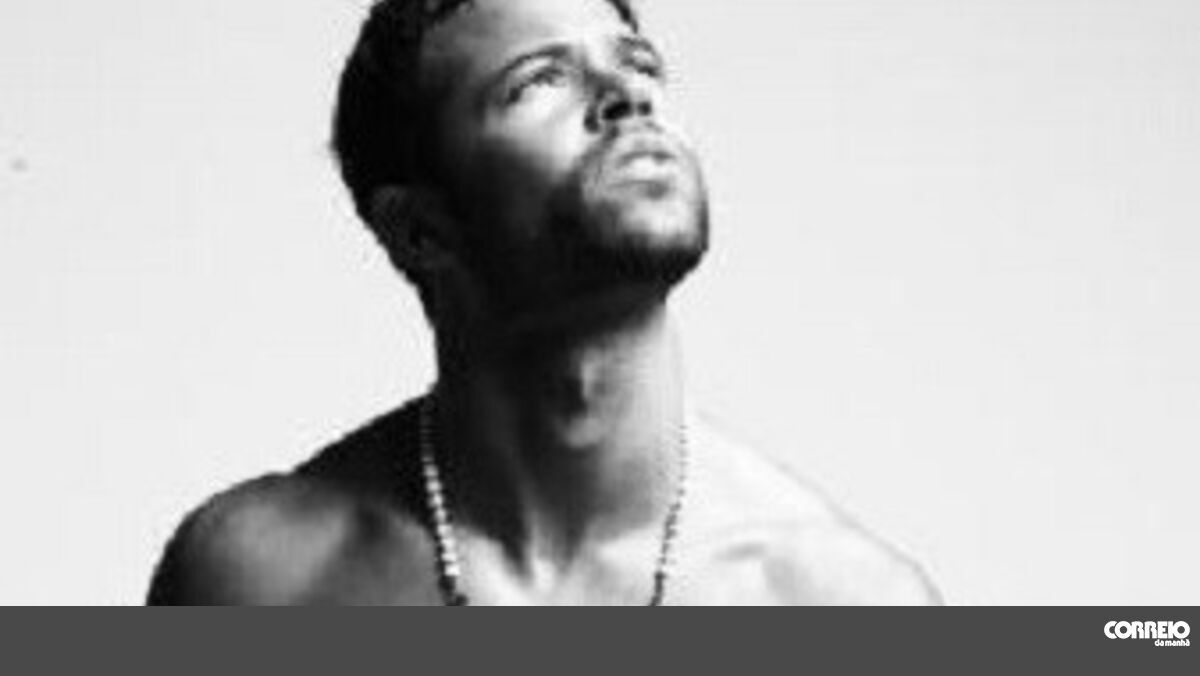 In recent years, several young Portuguese artists have been killed in tragic car accidents.
In 2006 actor Francisco Adam, then 22, was killed in a car accident in Alcochete. Known for the character "Dino", in the youth series Morangos com Açúcar, from TVI.
The young man returned from a signature session in Coruche.
More recently, singer Angélico Vieira died after a violent investigation in June 2011, on the A1, towards Porto-Lisbon.
The Morangos com Açúcar actor also spent several days in the Hospital de São João, in Porto, where he died.
Three more friends followed in the same car. One of the passengers was thrown from the vehicle and died after being hit by another vehicle. In this vehicle, a young woman who had been seriously injured followed and another person escaped unharmed.
Sara Carreira, the youngest daughter of Tony Carreira, was also killed on Saturday evening in a violent accident on the A1. The young woman was in the car with her boyfriend, actor Ivo Lucas, who was in serious condition but is already stable.
Source link