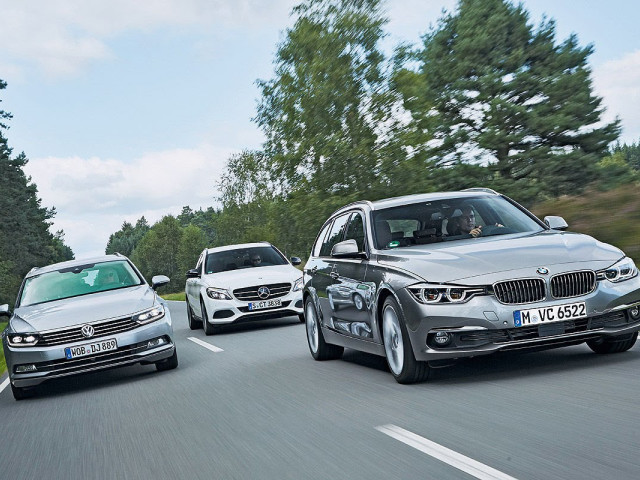 The European Commission has officially launched an investigation to determine whether the German car manufacturers BMW, Daimler and Volkswagen had a secret notion to prevent competition in the development of emission control systems, reports Sky News and Reuters.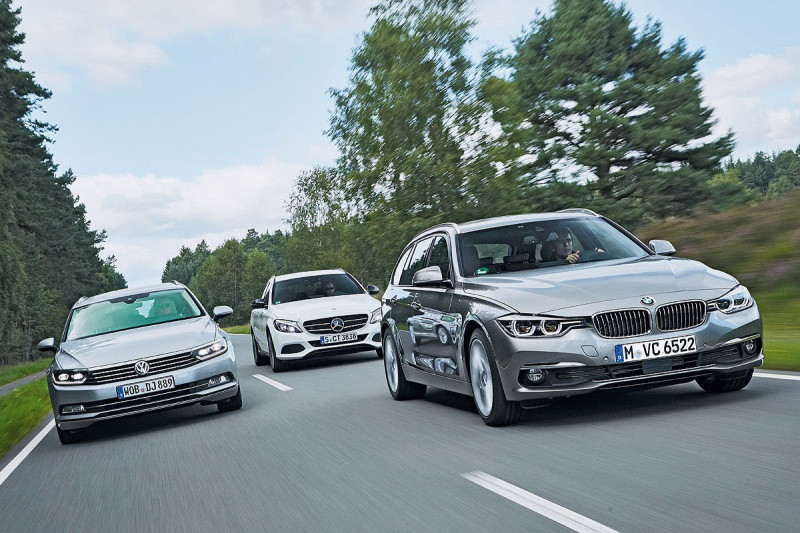 The Director of the Community announced on Tuesday that it received information that representatives from the "circle of five" representatives: BMW, Daimler and Volkswagen – together with its subsidiaries Audi and Porsche – met to discuss green technologies aimed at limiting the pollutant emissions from cars & # 39; s.
The study examines whether car manufacturers agreed not to compete with each other in the development and introduction of pollution control technology for petrol and diesel engines.
"These technologies are aimed at making passenger cars less harmful to the environment, and if it turned out that there was a secret agreement, this could have deprived the consumer of the possibility of buying less polluting cars, despite the technology available to car manufacturers, "said European Commissioner for Competition Margrethe Vestager.
In October 2017, the European Commission expanded its investigation into the existence of a possible cartel with major car manufacturers in Germany by inspecting BMW, Daimler and Volkswagen.
In July 2017, European competition officials announced that they would investigate alleged cartels among large German car manufacturers after Der Spiegel reported that Volkswagen, BMW, Audi and Porsche had been together for decades to set prices for treatment systems for diesel emissions and other vehicle components with the help of Automotive Committees.
Volkswagen said the researchers had examined documents at the head office in Wolfsburg and at the Audi office in Ingolstadt.
"The inspections are related to EC fears that some German car manufacturers have violated EU antitrust law that prohibits restrictive cartels and business practices The fact that the EC has carried out inspections does not mean that the companies inspected are guilty of anti-competitive behavior and have no influence on the outcome of the investigation ", according to the communiqué.
The European Commission states that the duration of the investigation depends on various factors and that there is no deadline before it is completed.
Companies that violate EU regulations can be fined up to 10% of their global business figures.
Approximately 200 employees from 60 committees in the automotive industry discussed issues relating to modernization of vehicles, petrol and diesel engines, brake and transmission equipment, couplings and exhaust systems, reported Der Spiegel, a letter from the competition authority.
Der Spiegel claims that car manufacturers would have discussed what choices they have about suppliers and pricing of components. Since 2006, companies have analyzed the costs of AdBlue technology, a urea-based feed additive that significantly reduces the emission of pollutants from diesel engines.
Source: Agerpres
Tags:
BMW
,
Volkswagen
,
Germany
,
EU
,
mercedes
,
research
,
cartel

Source link