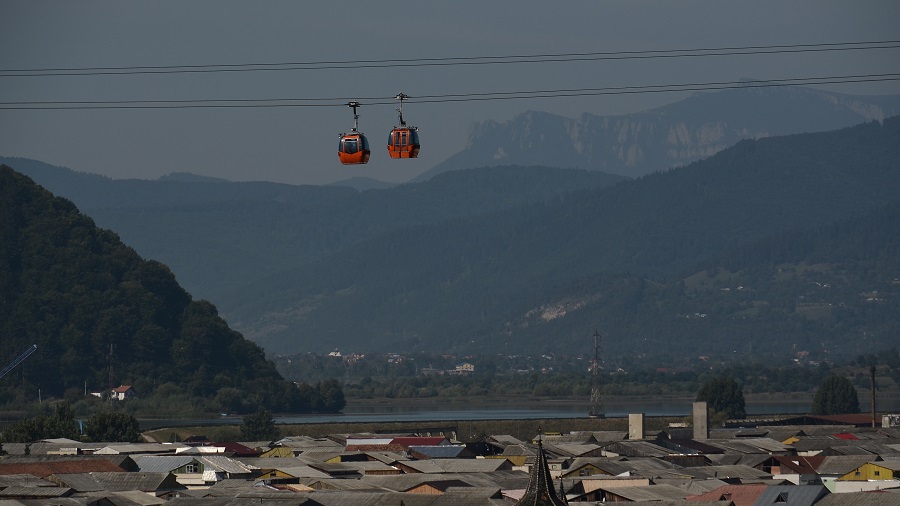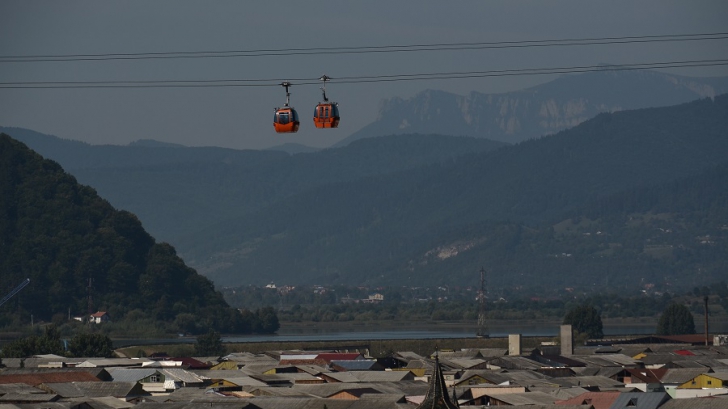 Hours of nightmare for 16 people who remained blocked on Monday evening in the cabins of the Gondola in Piatra Neamt. people stayed for more than 3 hours, hung in five other huts, about 40-50 meters in the air, over buildings in the city or above the forested area on Cozla Hill.
The alarm came at 7:50 pm, when 20 cabs were suspended in the air after a failed axle failed, and 16 people (including a child aged 3 months) waited for ISU intervention, the rescuers and climbers. Some people have panicked and mayor Dragoş Chitic and the head of ISU Neamţ have kept in touch with them.
One in 16 people was lucky. Because he was alone in the cabin, a man was evacuated as soon as the workers of the company operating the telegondola succeeded in bringing his cabin closer to the station and evacuating him.
The head of the Salvamont Neamt Service, Raul Papalicef, said the fault is recorded in the main engines.
All details that you find on realityadeneamt.net.
Source link