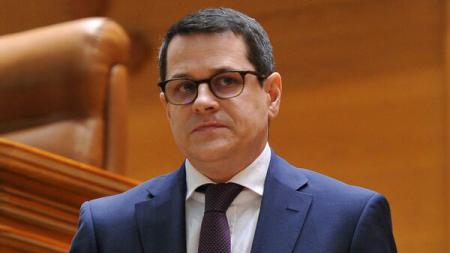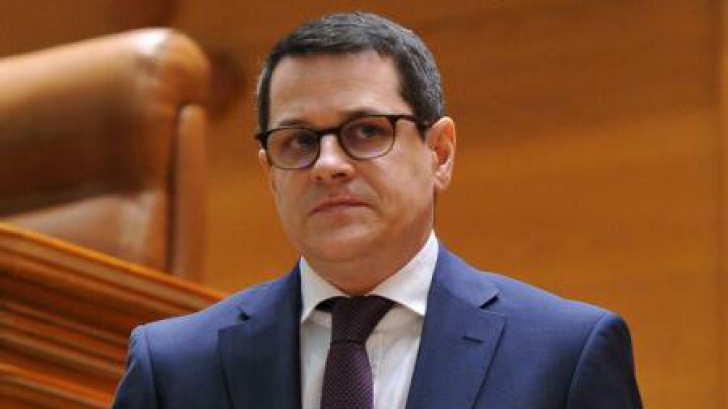 SRI Head Eduard Hellvig publishes press releases at 8 pm on Friday evening.
20.00. SRI Head Eduard Hellvig makes press releases. It is expected that SRI No. 1 will speak about the secret protocol of December 2016 that Darius Vâlcov published yesterday.
Darius Vâlcov, councilor of Prime Minister Viorica Dăncilă, published a protocol Thursday evening that was concluded by the Prosecutor General and the Romanian Intelligence Service on December 7, 2016. The SRI spokesman said the document had been denounced.
Vâlcov has published the secret document on his Facebook page, which provides for cooperation between the two institutions "to carry out their duties", signed by Augustin Lazar and Eduard Helvig, informs News.ro.
SRI spokesman Ovidiu Marincea said that the protocol has been sued and that it has had no consequences. A non-secret protocol was also published on the website of the Public Prosecution Service, which was concluded on the same date between the Public Prosecution Service and the DVI about the cooperation for establishing the concrete conditions for access to technical systems of the National Center for Interception of Communication.
The Válcov document consists of six pages and four chapters setting out the principles of cooperation, purpose and rules, as well as the responsibilities of each of the signatory institutions. The last article of the document also provides for the repeal of the protocol concluded in 2009 between the two institutions, which was released this year.
Source link