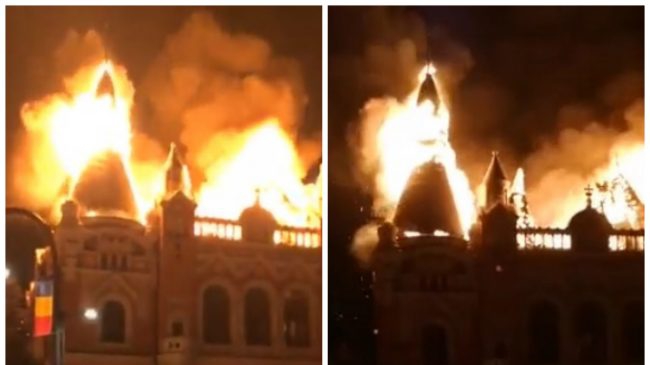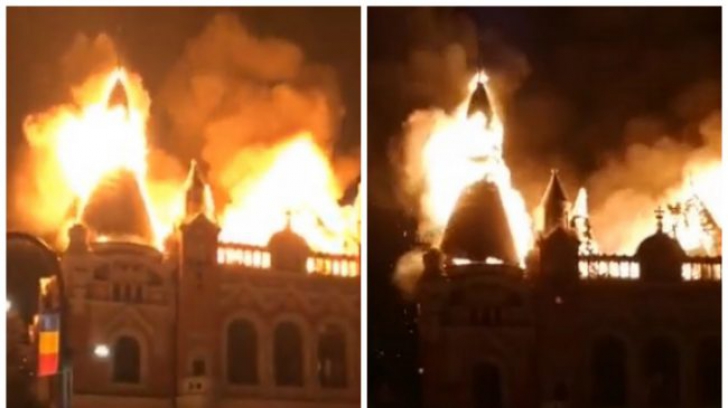 A big fire in Oradea, Saturday night, the flames covered the palace of the Greek-Catholic episcopate.
From the first information from ISU Bihor, the call to announce the outbreak was given at 9:50 pm, according to bihon.ro.
Firefighters return to the liquidation of the flames with six self-propelled water and foam and a car with a ladder.
photo source: bihon.ro
Revised story …
Source link