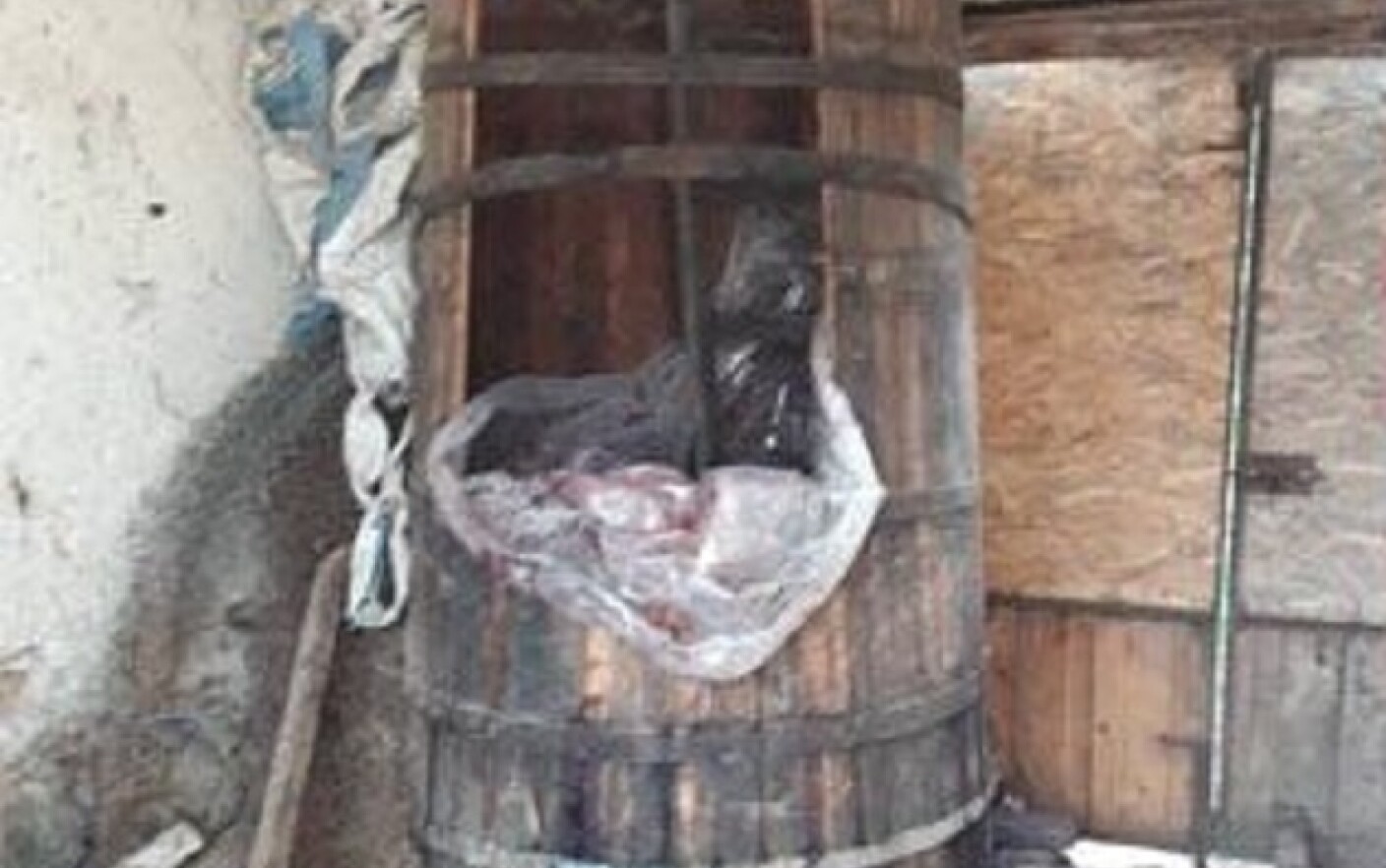 ISU VALCEA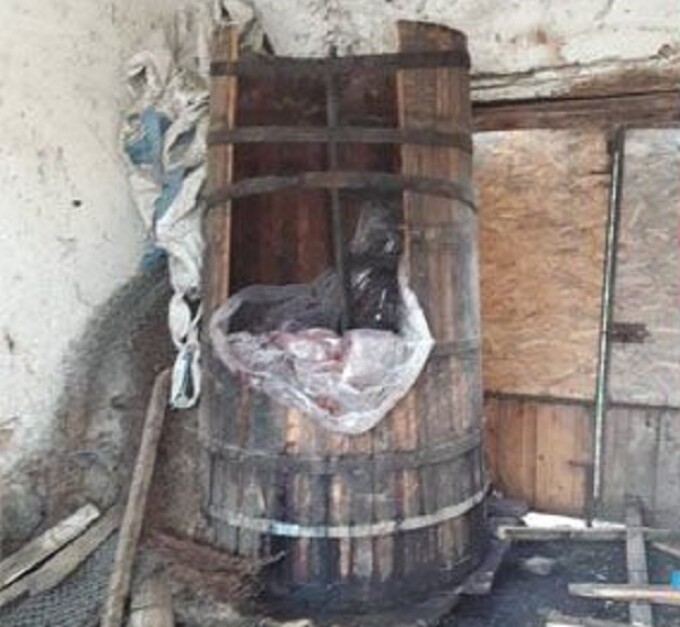 <! – barrel of plums ->
Two men fell into the fermented ton of plums in Vaideeni, Vâlcea County.
A 55-year-old man from Vaideeni, Va., Died on Monday after fermenting in the 2-ton barrel full of prunes, fermented according to the AGERPRES information, by the Valcea Emergency Inspection.
A 16-year-old, who also fell in the barrel, was rescued by the villagers and was transported to the hospital.
According to ISU Valcea, the barrel has a capacity of 2 tons, a meter in diameter and a depth of 2.5 meters. It seems that the two people fell into the course after being leaned and dizzy because of the vapors released during the plum fermentation.
Neighbors cut the barrel to remove the two people, according to IPJ Gorj, but the arrival of the ambulance crew found the death of the 55-year-old man.
The police continue the investigation to determine the causes and circumstances in which the event took place.
Source link