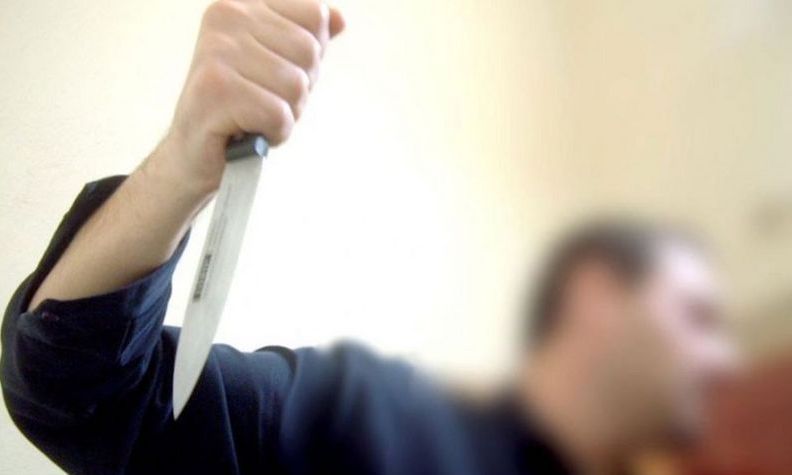 The man attacked with a 31-year-old knife was at the gas station in Gherla and was in conflict with another 45-year-old. According to the IPJ Cluj, on August 20, a 45-year-old man from Fizeşu Gherlii, sitting in the restaurant of a gas station in Gherla, would have repeatedly hit another person "with a pathetic cutter in the scapular and thoracic area," reports bzc .ro.
The victim was then subjected to an operation, which showed that the injuries have damaged his life. The incident would have occurred in a spontaneous conflict involving more than one person. The attacker was arrested for 30 days.
---
What is written on the death certificate of the deceased protester in a hospital?
Alexandria
---
Source link