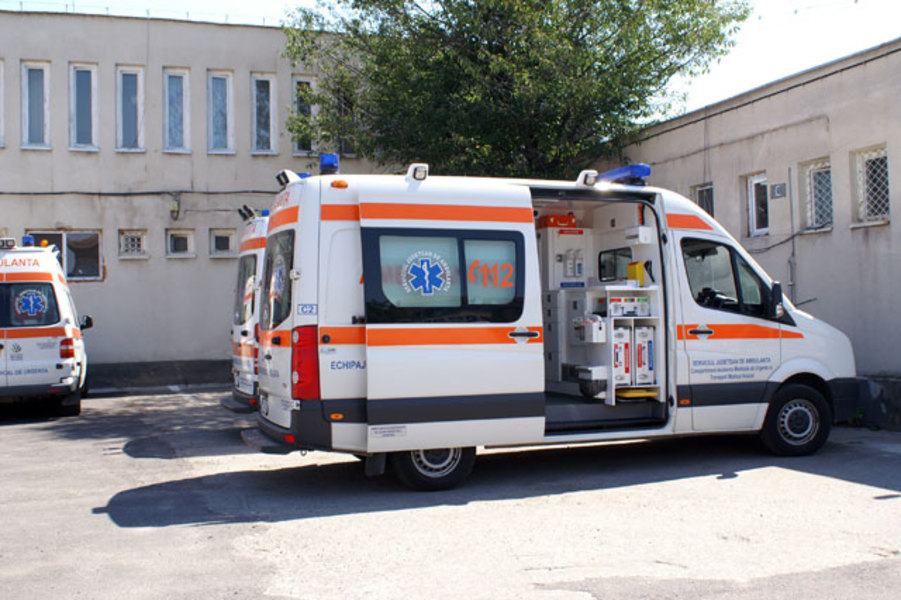 An ambulance in a mission and a patient to Sibiu was beaten Saturday by a car on DN 7 – Valea Oltului, in the Robesti Valley. One person was injured, reports Mediafax.
IPJ Vâlcea spokesperson Sandra Dăscălete said the ambulance had switched on bright and acoustic signals.
"On DN7, at kilometer 226, in Robeşti, there was a tampon between an ambulance in the mission with the acoustic and clear signals and a car that traveled for him in the same direction, Brezoi-Sibiu, and who did turn left to the gas station to enter There are no casualties, the traffic is normal, "said the representative of IPJ Valcea.
Representatives from ISU Vâlcea showed that there were three people in the car who hit the ambulance, with one light being injured.
A criminal case has been opened on behalf of the motorist.
Source link