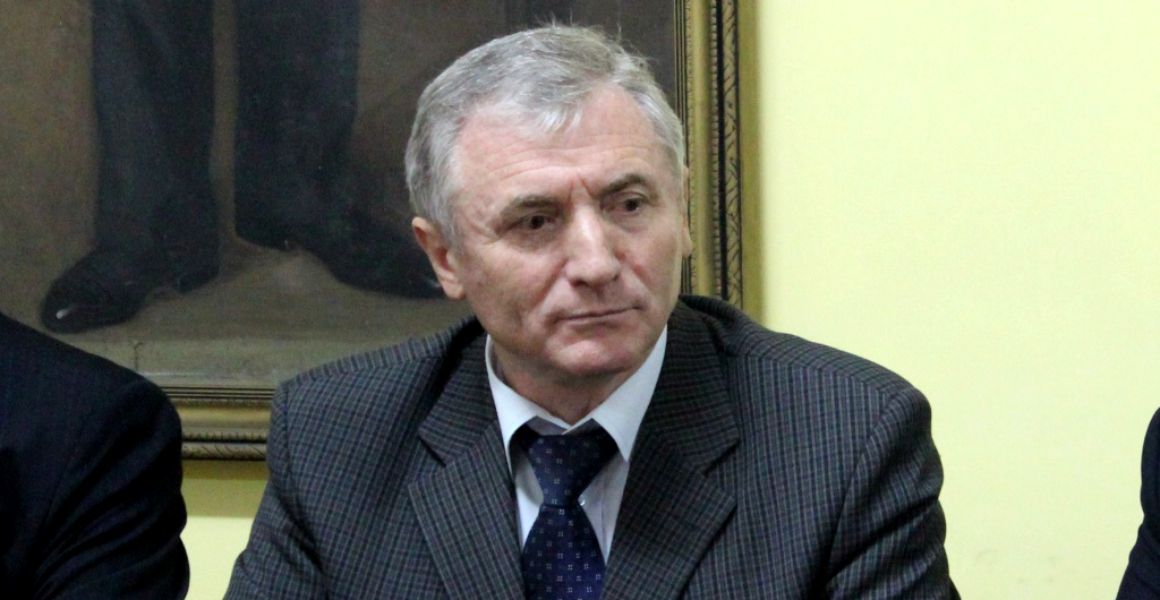 With regard to the allegations in public space on this subject, the head of the prosecutor says that it is only a manipulation. "There is a case and a lot of manipulation of a figure, as requested by the judicial inspectorate of the National Anti-Corruption Directorate, with a few thousand prosecutors and judges, who had to submit files to the DNA." Well, you will see that as a result of the checks we have carried out at the Public Prosecution Service, we will find a larger number of judges and prosecutors who have filed papers with the Public Prosecutor.What are they really? Unfortunately, all defendants in recent years have their right of access to justice. The defendant did not hesitate to file a complaint against the policeman who had registered the criminal case, the public prosecutor who was in charge of the criminal proceedings and the judge or judges, because there are several judges who were erroneously condemned abusively, "said the Attorney General for RFI, quoted by Agerpres.
Lazar went on with this subject and also said: "And so we have thousands of files, based on free access to justice, which in this way is considered unlikely by some people." We must conduct an effective investigation of any open condemnation of such people, and here's how statistics are being manipulated, showing that thousands of judges and prosecutors are being held to be blackmailed at the right time – by whom – by the DNA that would have acquired so many beliefs. "Well, it's a manipulation for people I think that a rector from the University of Cluj, the first rector of the University of Cluj after the Great Union, repeats in one: "We need professionals, but we have to build characters first."
The subject of public prosecutors with DNA files became public after the judicial inspection that was sent on Friday, which was filed with 415 cases at the National Anti-Corruption Directorate on 30 July, with a total of 474 judges and 346 prosecutors. The information was provided by the DNA after a thematic check of the files in which the magistrates are investigated.
The DNA also solved 1,965 cases between January 1, 2014 and July 30, 2018 with respect to 3,420 magistrates (2,153 judges and 1,227 prosecutors).
---
Also read: John McCain is dead. Who was the Arizona senator – from prisoner in Vietnam to candidate for presidential election
---
Source link