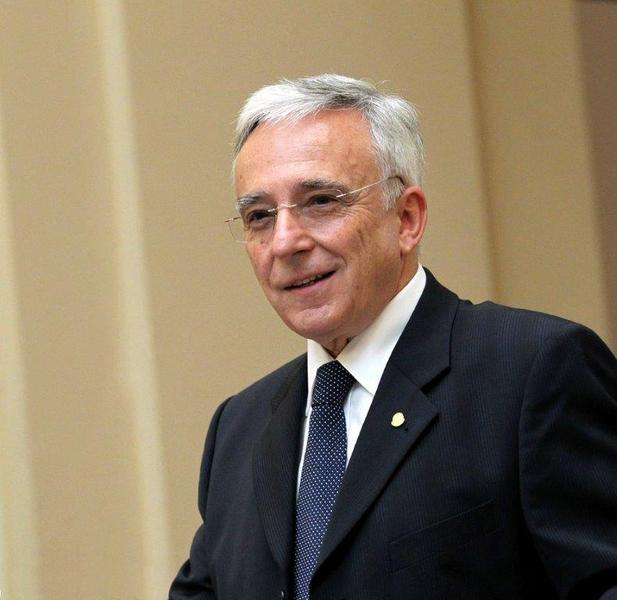 Repo transactions are reverse transactions for liquidity injections whereby the NBR of eligible credit institutions that are eligible for trading buys with their commitment to purchase these assets at a later date and at a price determined at the date of the transaction. . The term of the current transaction is 7 days at an interest rate of 2.5%, as well as the monetary policy rate since 8 May 2018.
In August 2018, the central bank of Romania resumed its repo operations after eight months of intermission, through two operations with a maturity of 7 days and an interest rate of 2.5%: 10.52 billion lei on 6 August, which was 13 in August 2018 to 4.16 billion. The value of the three operations can not therefore be cumulated.
Through these operations, the NBR seeks sufficient liquidity for the market to moderate ROBOR growth. The ROBOR indices have experienced a stagnating trend over the past two weeks, but mostly towards the end of the month as a result of the tax and tax payments made during this period and the trend is at the end of each quarter. It is added to this situation that banks are obliged to enter their mandatory minimum reserve during this period.
In October 2017, the central bank resumed its repo operations after two years and two months' break due to the accelerated ROBOR index growth, which, for example, rose from 0.91% on 31 August 2017 to 1, 71% on 2 October 2017 and ended the year. at 2.05%. Under these circumstances, the NBR has carried out no fewer than eight repo operations within three months. It started with a ROL of 9.35 billion on October 3 and ended with a roll of 3.72 billion on December 27 – all with a maturity of 7 days and an interest rate of 1.75% as well as the main interest rate since May 2015 .
Instead, in the first part of this year, the NBR attracted liquidity from the market through 14 auction auctions between 16 April and 30 July, starting with a one-off counterpart of 18.66 billion lei and ending with a 25 million lei. It was not until the first part of July that the central bank did not carry out such transactions.
The 3-month ROBOR index, which calculates the cost of consumer loans in variable rate ROL, fell to 3.27% on Monday, compared to 3.30% on Friday, 3.33% on 9 August. The 6-month ROBOR index, which was used in the calculation of interest rates on ROL mortgages with floating interest rates, also posted a 3.43% decrease on Monday of 3.44% on Friday and remained on the trend quasi-stagnation in the last two weeks.
In addition, the 9-month ROBOR index, which represents interest on loan loans attracted by commercial banks from other commercial banks over a nine-month period, decreased month-on-month to 3.49% compared to 3.50% on Friday , most recently reached 3.52% on 8 August. Instead, the ROBOR index for 12 months stagnated at 3.55% on Monday for the second consecutive day against 3.56% on Thursday, but remained in line with the other indices, the latter at 3.60% on 6 August.
ROBOR represents the average interest rate at which the Romanian banks lend between them in slate. The index is set daily as the arithmetic mean of the quoted prices of 10 banks selected by the National Bank.
After a two-week break, the National Bank of Romania – BNR – made a 12.17 billion slate repurchase on Monday, which she has not placed since 1 October 2012, when she swaps according to the interbank market reports 12, 6 billion lei awarded, according to Mediafax.
Source link