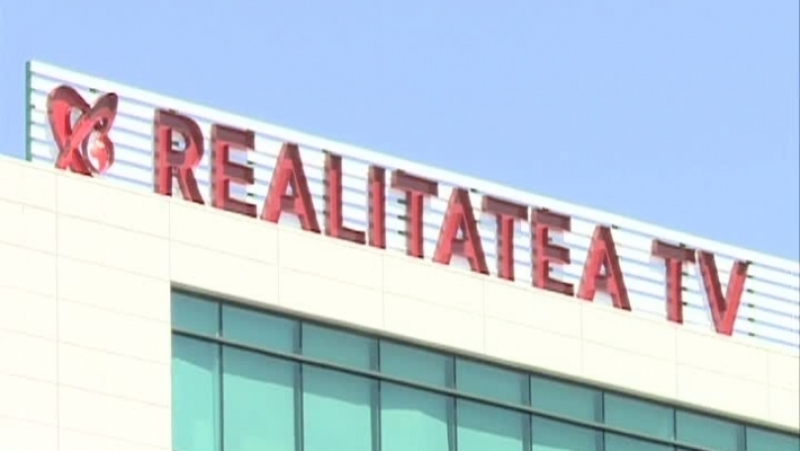 Political advisor Cozmin Guşa, patron of Realitatea TV, claims that Liviu Dragnea and Eugen Teodorivici prepare a normative act with "dedication" to close television.
"In connection with the revelations it gives about the way we work practically for Romania, I would like to give bad news to Realitatea TV viewers, for two days I wonder if I should talk about it or not … The news is that Messrs Dragnea and Teodorovici are working on this insolvency link, with the sole aim of closing Realitatea TV and going bankrupt, the format that has been adopted this morning with ministerial advice and that is expected to be approved, is directly focused on reality, No insolvency in Romania and they wanted to direct Realitatea TV directly in a number of illegal ways, I do not want to scare anyone, we're fighting for continuation, but that's why Orlando, a little witty, has fallen with Tudorel Toader because the Minister of Justice, he did not want to sign this project on the law of insolvency because he is illegal and strictly focused on Realitatea TV, "C ozmin Guşă.
He also said that Tudorel Toader was led by Dragnea, not by Teodorovich. "Orlando, the poor, is a little boy who fools Dragnea in his way, he looks in the mirror and puts his hair aside and does what Dad tells him about the book. And the dad's plan knew him. I knew that Orlando had called the ANAF head to tell him to do something against Reality TV, "he said.
The political advisor has indicated that they want to close the Realitatea TV broadcast through this regulation. "We do not know what will happen, we are struggling with related resources, but our viewers can also expect this." In short, the project is specifically designed to close Realitatea TV, this is the triangle of executioners: Liviu Dragnea, Orlando Teodorovici and Darius Vâlcov, "said Cozmin Guşa.
READ OUT: What you did not know about cholesterol: the crucial role for the body.
Source link