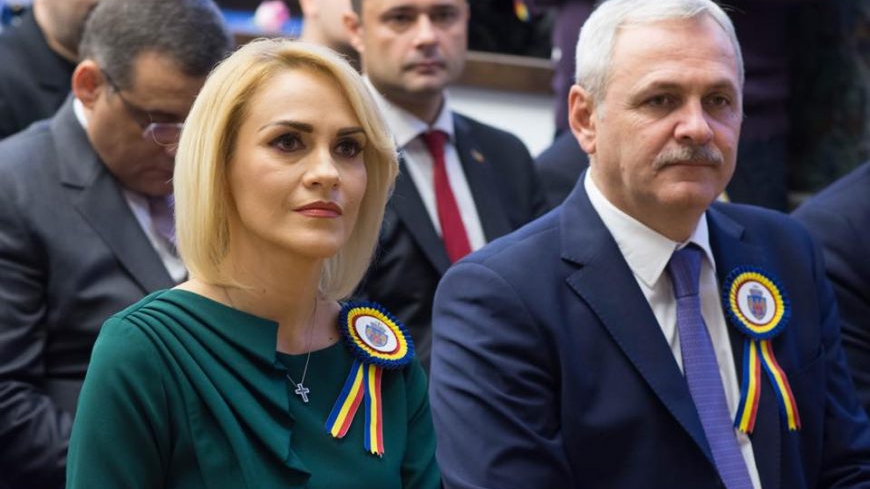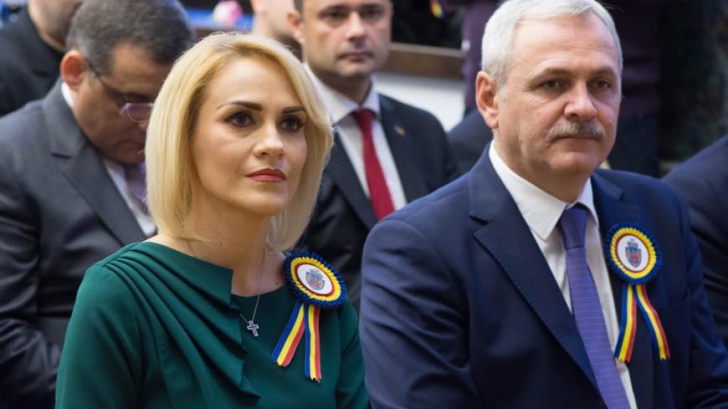 Hope Cliser is certainly not a "hope" that officials who are guilty of violence on 10 August will be called to account. The gendarmerie chefs who use the & # 39; mineralogy & # 39; coordinated, were promoted and the politicians behind the events do not take anything, although three weeks have passed since the slaughter and more than 700 complaints have been collected from the prosecutor's office. In this connection, the sincerity of Mrs. Cliser is of little importance, but Gabriele Firea, who needs ammunition in the face of Dragnea with the CEx of the PSD, has a glove.
On Thursday, Speranţa Cliseru, who had parked on a pedestrian crossing of the Lutheran church, was caught by a citizen in a restaurant and urged to say that the Minister of the Interior and the PSD president were lying. "That's what I said I said I'm not guilty, believe me!" She replied. Shortly after the film appeared in the public space, Mrs. Cliseru announced that she would file a criminal complaint for threats and anger on behalf of the citizen who shot her. Predictable for many connoisseurs of the Dambovita policy.
"Today was a matter of extreme gravity: while I was at a private meeting, I was followed and harassed by an unknown person, who asked me more accusatory questions, referred to an ongoing investigation The office of the military prosecutor and culminated with the warning that I should hide and think more than once when I go out in public, "said the lady for the stiripesurse.ro portal. So, low expectations of the lady to keep her statement.
In fact, Speranţa Cliseru had moved away from the camp Carmen Dan-Liviu Dragnea when he declared that he had signed for the intervention of the gendarmes after midnight and not at 8 pm, as the minister of internal affairs. And, very importantly, it should not be forgotten that Mayor Gabriela Firea has already defended him in this scandal and publicly stated that he "does not surround himself with the people who lie." In other words, someone else was surrounded by liars.
On the other hand, Mrs. Cliser's sincerity, by coercion, does not change the course of the prosecutor's office, but it fits well with Gabriele Firea on the PSD CEx, where many delicate issues will be removed, including who will pay the deed for the operation that is in force gendarmerie.
Although a knife session is announced on the table, PSD's CEx will not stick to the walls, as some analysts try to insinuate. Some conflicts will probably cool down, while others will get worse, but they will not be too early in public space. Dragnea has made her homework. This weekend, the PSD leader will close his mouth of discontent, revived by the letter from Ecaterina Andronescu, with ministerial positions in a reorganized government.
Source link