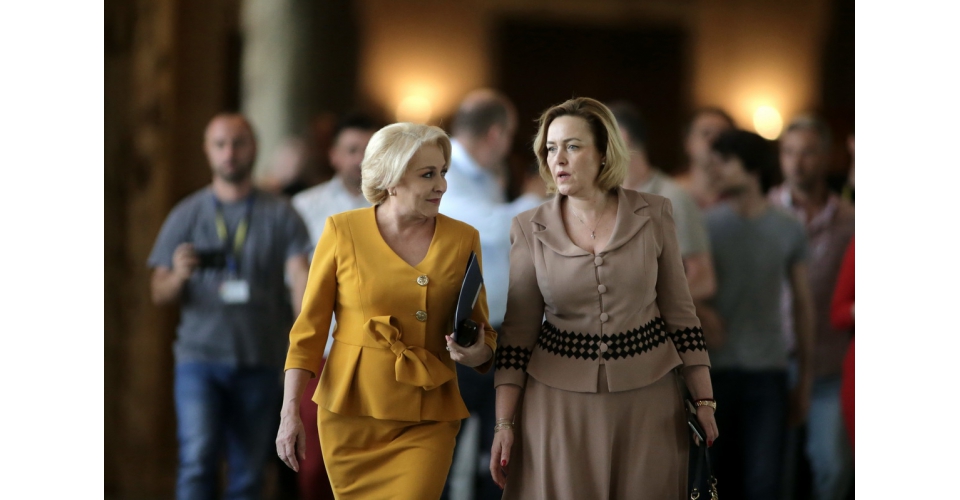 Asked by journalists about the scandal of violence during the Diaspora anti-PSD protest, Dăncilă said on 10 August that he had no talks with the prefect of Bucharest, Hope Cliseru – whose recent statements led to controversy – and said he did not. wants to blame somebody or blame & # 39 ;.
I would not want to talk about it. He explained and presented a report by Carmen Dan. I have often said that I do not want to accuse or dismiss someone of my guilt, but for me it is important that when accusations are made, they are based on concrete evidence, "Dăncilă said.
Prime Minister was warned that the prefect says that the Minister of the Interior lied about the intervention in the Diaspora protest.
"These things will be discussed with the government, I have not had any discussion with the prefect and the Minister of Home Affairs," said Viorica Dăncilă, and announced that an analysis will take place at the level of the government.
Source link