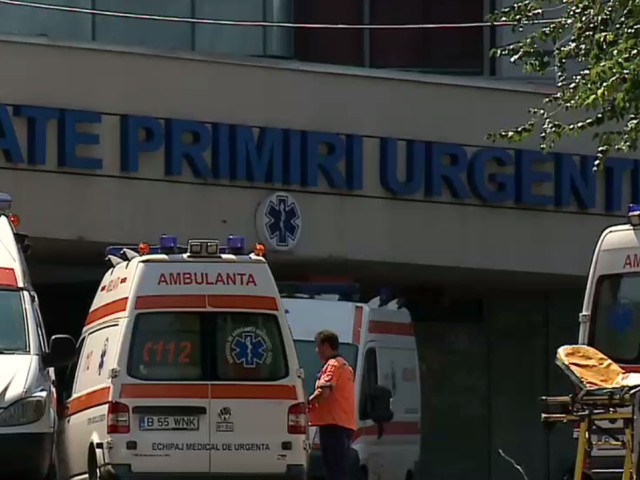 The University Emergency Hospital of Bucharest reports that on the morning of August 20 a positive test on the Piocian bacillus was taken from a sterile water filter in the gynecologist, but that the possibility of reproduction or infection of a person is zero and that room is currently closed according to Agerpres.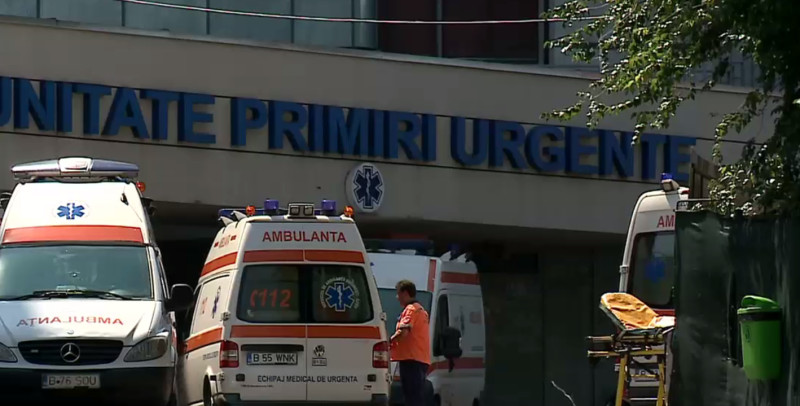 "The positive test on the phocian bacillus was harvested on the morning of August 20 from a sterile water filter in the gynecologist's washroom.All filters in the area, which were treated exclusively by the average medical staff, were not used at all five days before the samples were taken, respectively, between August 15 to 19. The space is used for chronic interventions, with the exception of those in obstetrics, so any possibility of spreading or infecting a person is nil, "says a press release from the SUUB press service.
According to the same source, the bacterium develops in stagnant water, and not using facilities involves "such risks". Representatives from hospitals have said that this is the reason that the checks "are always present and that a possible breakthrough leads to serious decontamination measures" until the evidence goes out. The room is currently closed.
"Since there were some details about the Ministry of Health's control in the context, we mention that it ended before August 14 and was carried out at the request of the SUUU management, certainly the circumstances in which this incident occurred in only one of the filters, although there were two, and if non-compliance or deviations from the procedural rules with respect to their manipulation are established, all those involved will be sanctioned according to the rules in force.As soon as the results appear, we will present them and discuss them in a press conference ", according to the press release.
SUUB states that the Department of Nosocomial Infection Prevention and Control collects "all-round evidence from all therapeutic areas" according to national and international sanitary standards.
Tags:
University Hospital
,
hospital bacterium
,
Piocian bacillus
,
bacterial gynecological hospital

Source link