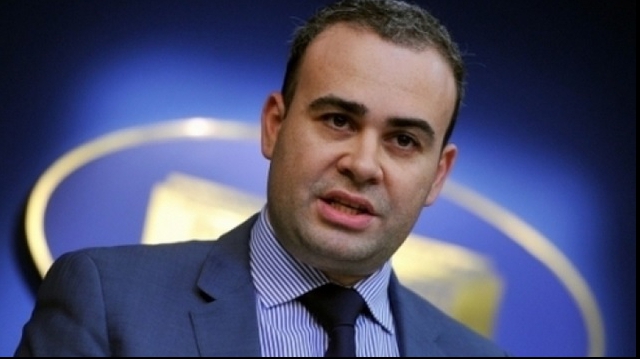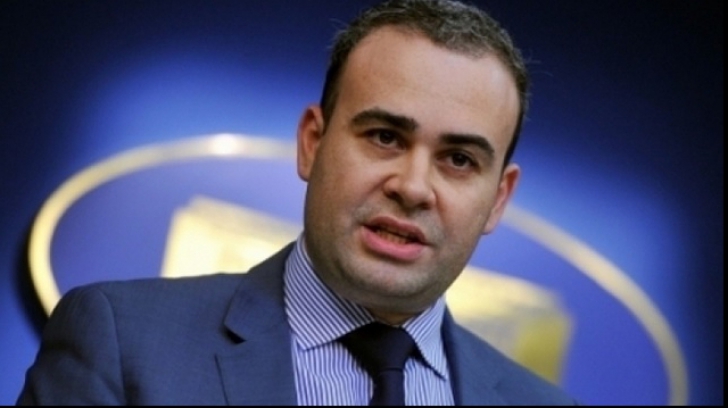 Counsel for Premier Viorica Dăncilă published on her personal page a document with the medical records of a citizen who stores Darius Vâlcov as "Lider #rezist".
The Premier's economic advisor, Darius Vâlcov, published a medical record of a citizen on the Faebook page, with his psychiatric assessment and personal data.
"What do we have here?" Sandilău acredite, wrote Vâlcov, stating that the citizen would be a Resist leader.
The law prohibits both the disclosure of medical information without the consent of the patient and the disclosure of personal data.
The post disappeared from Facbook and Darius Vâlcov came back to say that it had been removed, probably because he violated the Facebook rules.
The doctor and health expert Sorin Paveliu, a former PDL member of parliament, points out that the act of Vîlcov is an unprecedented gravity.
"The act is of unambiguous gravity because it comes from one of the highest officials of the Romanian state, acting as minister, which greatly affects our destiny, from which he has access to the perception cards and medical history of every political opponent. or citizen, from CNAS & # 39; s information system via STS, SRI or "a kitten who leaves a document at the door." Imagine that the future premier candidate would have a child with a disability or cancer – and the government understands use this information to perpetuate power.
A wide range of individuals and institutions must react quickly, because tonight it is not tomorrow, which shows that this country is still a functional state and not the head of the PSD chief. Prime Minister Viorica Vasilica Dancila must immediately take a stand – announcing the dismissal of the counselor. In the foreground, a long series of people have the legal or moral obligation to respond: a. The Minister of Health as one of the interests of patients (including as a result of the law on patients' rights). (b) the chairman of the national supervisory authority for the processing of personal data. c) The Minister of Justice who, taking into account the GD of the operation, "shall ensure that the rule of law and the rights and freedoms of the citizen are respected by the means and procedures provided by this judgment or other ordinances" d. top of the Romanian state EU rules that are binding on the Accession Treaty are hygienic paper! e. The People & # 39; s Advocate! ", writes Paveliu on Facebook.
Source link