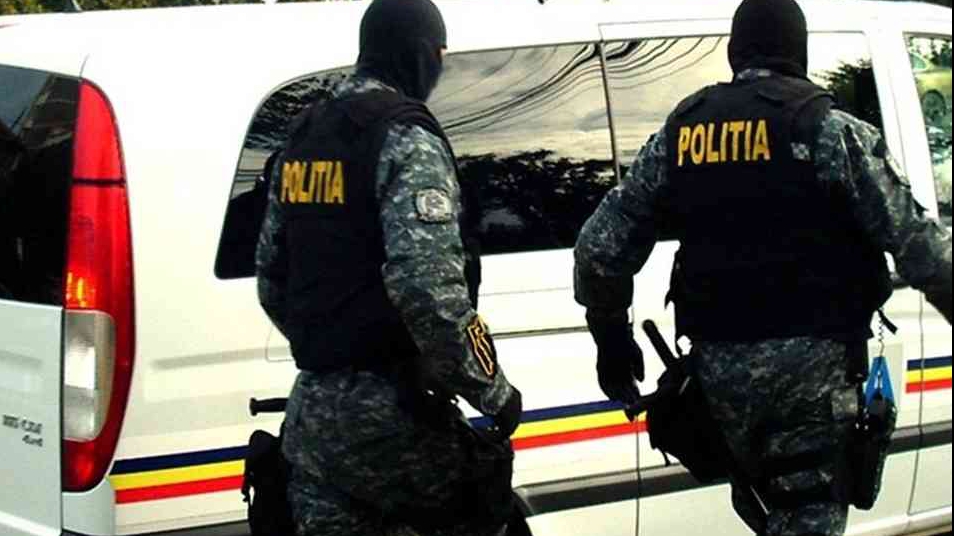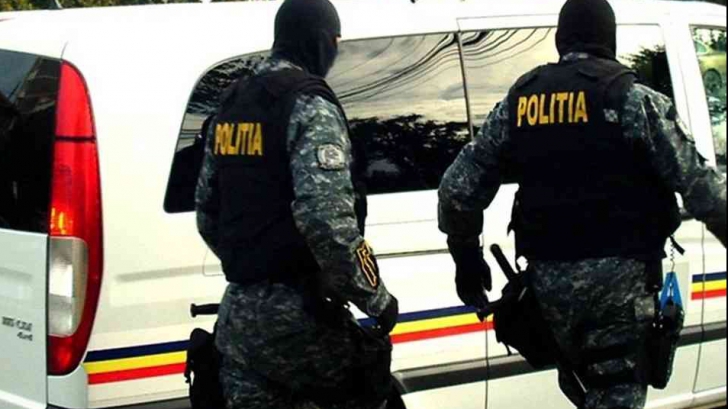 DIICOT chef, Felix Bănilă, announces a huge amount of drugs discovered in Vama Nadlac.
According to DIICOT, it is about 5 tons of medicines.
"After a border police check on August 22, 5 tons of drugs were discovered on a vehicle set, the car assembly would have to drive through Romania, and the investigation is underway," he said.
Felix Bănilă also said that a person was detained for 24 hours, and after the expiration of this term, the preventive arrest for 30 days was ordered.
The detainee has a foreign nationality, said the head of the DIICOT.
"There is a file in progress, I can not give you more details," said Felix Bănilă.
Source link