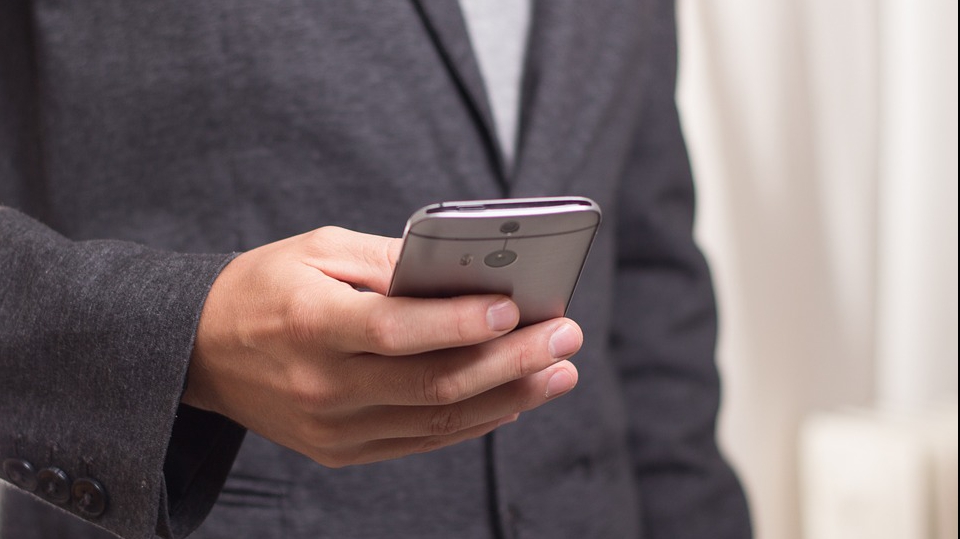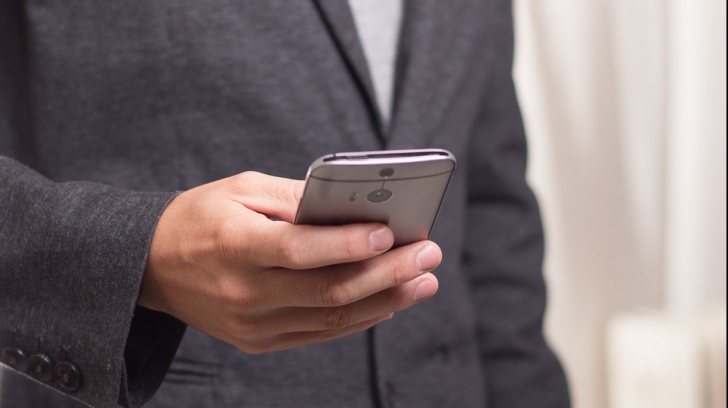 National CERT-RO center for civil security – CERT-RO draws attention to its Facebook page about a scammer enthusiast by missed calls, indicating that phone calls outside Romania may be vices.
We must be careful when answering numbers phone from outside Romania that we do not know, experts say.
"Watch incoming calls from phone numbers outside of Romania! These can be #vishing attempts.Vishing is a # phishing method using phishing phishing = vishing.The techniques used are inspired by social engineering techniques (#socialengineering) How does it work? ? Because you have direct contact with you, the attacker must convince you of the veracity of the information sent by phone, and this is done using information about you, usually some online, publicly available.
So do not be surprised that when you respond to such a call, the person you are talking to will greet you by your name. In this case the user responded to such a call and a voice in the Romanian language sent him to another number (perhaps with a surcharge) to details of the personal insurance & # 39; to solve.
In order not to be suspicious about the conversation and its necessity, attackers attribute the stories to an emergency, such as in phishing cases: blocked accounts, suspicious payments, unsafe systems, parcel delivery, problems with bank accounts, accidents etc. ", explains CERT-RO representatives quoted by agerpres.ro.
To protect ourselves during the conversation, we need to be vigilant about the data we offer, both online and on the phone. The identity of the interlocutor must be checked and personal or bank details avoided, and especially on request.
Source link