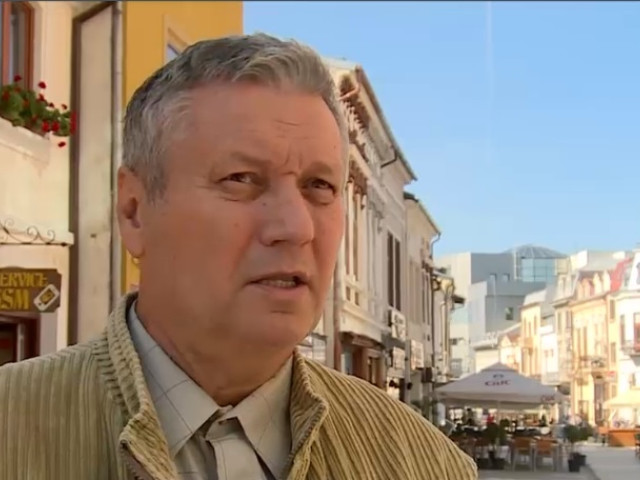 A scandal broke out between two doctors at the Emergency County Hospital Craiova only ended after the police intervened in the operating room. The agents fined the guilty doctor, but the patient suffered – the surgery planned in that room was postponed.
Amateur movies:
"You are not allowed here in the control block.
Can you show me the bulletin?
Of course, but I can not. I do not have it. At this moment I am operating.
Because you have caused problems in the control block, you will be sanctioned. & # 39;
The dialogue between the police and the doctor at Craiova County Hospital took place in an operating room. Even the urologist who was complained by a colleague at 112 was the one who shot the incredible scene.
Reporter: Have you had a conflict with her?
Mugur Riza – urologist: Somewhat disturbed by talking to a young surgeon … Bosomflatata says: "Dom, what are you here that I want to operate? I say: you have nothing, no one holds you.
The operation was postponed and the doctor blamed the police for this.
Mugur Riza – urologist: I had completed the first operation, the second. But because they allowed themselves to come this way …
Reporter: are you ready with the operation?
Mugur Riza – urologist: No, I have postponed it because sterilization takes an hour, an hour or so.
Hospitalists say it is not the first scandal caused by Mugur Riza.
Alin Demetrian, manager of SCJU Craiova: "It is a little disconcerting, he stole his feet in the doorway, intimidates his colleagues, exerts pressure, swears.
I have even recommended colleagues to let the police know if our security agents can not handle it. & # 39;
Cosmin Grădinaru – spokesperson for IPJ Dolj: "Q.in response to the statements of the witnesses present at the event and the other persons involved, the measure has been taken to penalize the violation with a fine of 3,000 lei. "
The police investigate the same doctor for aggression after he has defeated a colleague. He arrived several times on the board of the hospital when he refused to operate a patient for seven hours because he did not like the operating room.
Tags:
doctor fined
,
doctor fined scandal operation room
,
scandal operation room
,
doctor examined

Source link