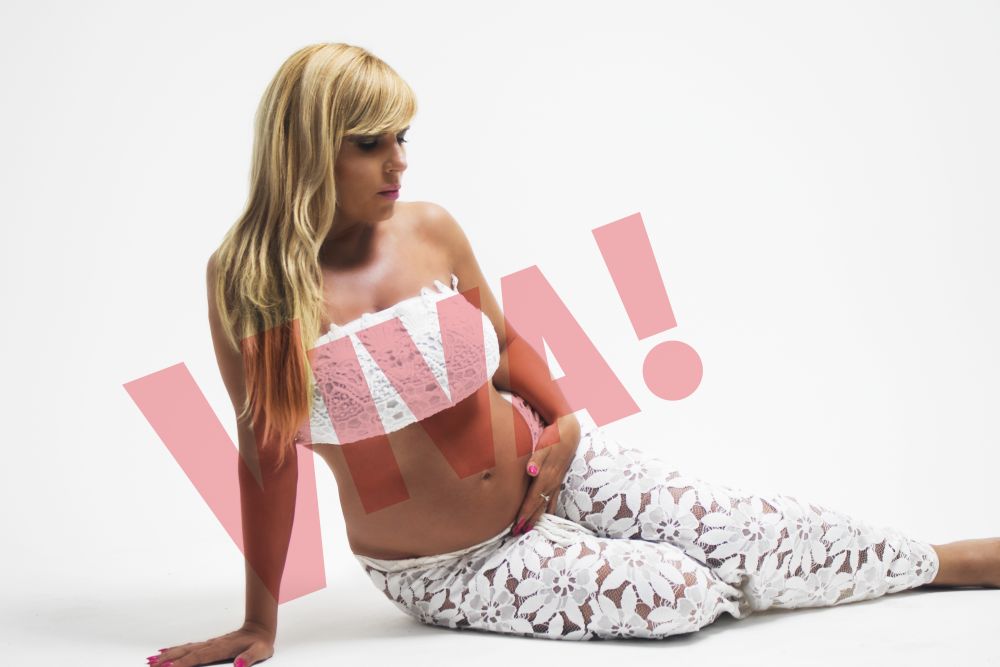 Elena Udrea spoke with Victor Ciutacu on Romania on Friday, August 31, and one of the moderator's questions was the one who touched many of them yesterday.
Victor Ciutacu: "Have you been conditioned in any way on this image, not to mention condemnation or asylum status?"
Elena Udrea: "In no way, because I never conditioned my appearance in public or in the press, it seemed fair to me to say nothing about my situation in the interview, especially because the magazine has no political or legal profile, I do not wanted to use it as a platform to defend myself, it's no secret that I'm convicted in Romania, I thought I should not use this appearance to say things that I defend, from here to the attempt to say something hidden it seems to me an exaggeration and a bad will It is typical of those who are obsessed with their own point of view, who do not accept that there is perhaps another truth, and only their opinion is the right one. "
---
Read also: Confessions of a run. Elena Udrea describes her life in Costa Rica six months after she fled from Romania
---
Source link