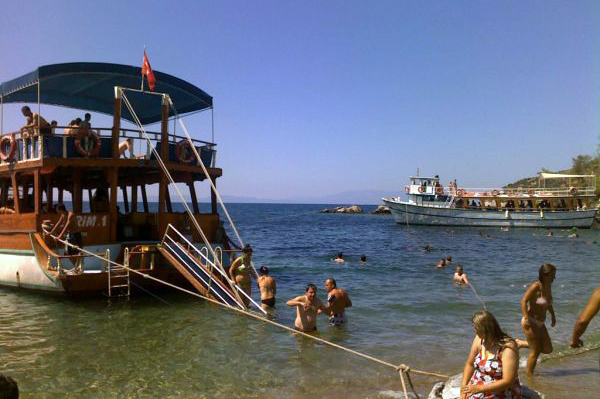 A man was wounded in Costinesti on Sunday when a pump exploded on a pleasure boat. The victim was taken to hospital with burns on about a third of the body surface, reports Mediafax.
According to representatives of the inspections of the contingencies of Constanta County, "Dobrogea", the first blast was the explosion at the bilge pump of the ship.
A person who was working was injured.
The victim suffered from grade 2 and 3 burns on about 30% of the body surface, initially assisted at the First Aid Point on the beach in Costinesti. The man was then transferred to the Emergency Prize Unit at Constanta County Hospital and later to decide whether he should be transferred to a hospital in Bucharest.
At the time of the explosion, there was no other person on board the ship, which ran by sea, where the ship was stopped ashore.
Source link