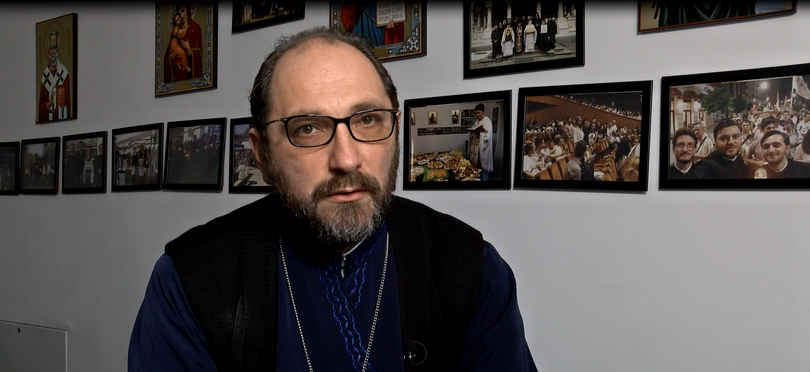 I am retiring and stopping, I want to let others talk. We have noted that many are willing to speak against the church, the Christian society. I wish them success! It is a sadness that seized me, which I will not only overcome in the liturgy, "and motivated her decision in a broadcast at Radio Romania Actualităţi.
The priest also wrote on his Facebook page about the withdrawal from public life. "Withdrawing from public life does not mean that I have stopped fighting! The church is not a public life !!! Here, in her space, we can reactivate the message of the Messenger of Christ! Higher heart! & # 39 ;, Wrote Constantin Necula.
Freedom recently spoke with Father Constantine Necula about the referendum on family definition in the constitution, about his commitment, but also about concubinage, sins and homosexuality.
Read and
Actor and soloist Marius Popa: "I give up orthodox religion as a protest against the ugliness of the church"
Source link