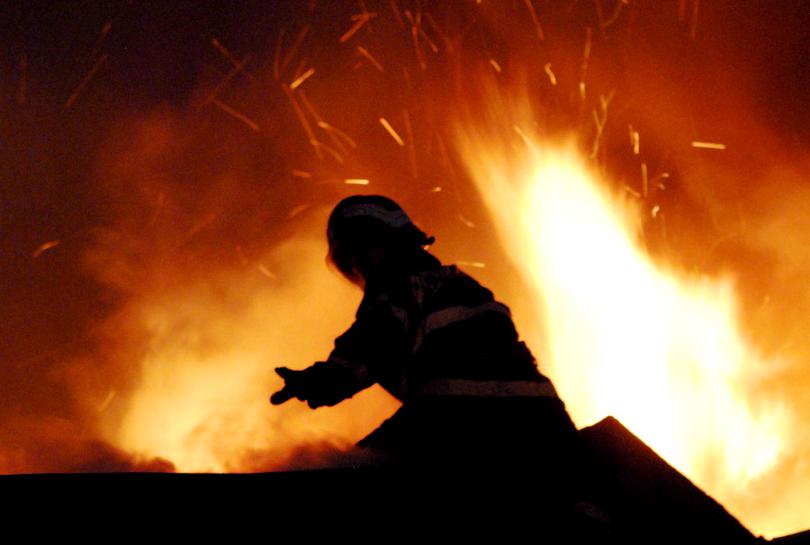 The fire was announced at midnight at midnight and included a plastics recycling plant at Fierbinti-Targ. The fire burned three factory halls on an area of ​​nearly 3,000 square meters, digi24.ro notes.
On the spot the firemen come in with seven trucks with water and foam. ISU representatives say that there are houses in the vicinity of the factory and there is a danger that the violent fire will spread to homes.
Nearly factory workers who slept in the barracks managed to evacuate themselves. They were the ones who called 112. Nobody was injured.
---
Read and A 94-year-old participates for seven years in all council meetings in the City Hall of Bucharest. He noted his presence in a notebook
---
Source link