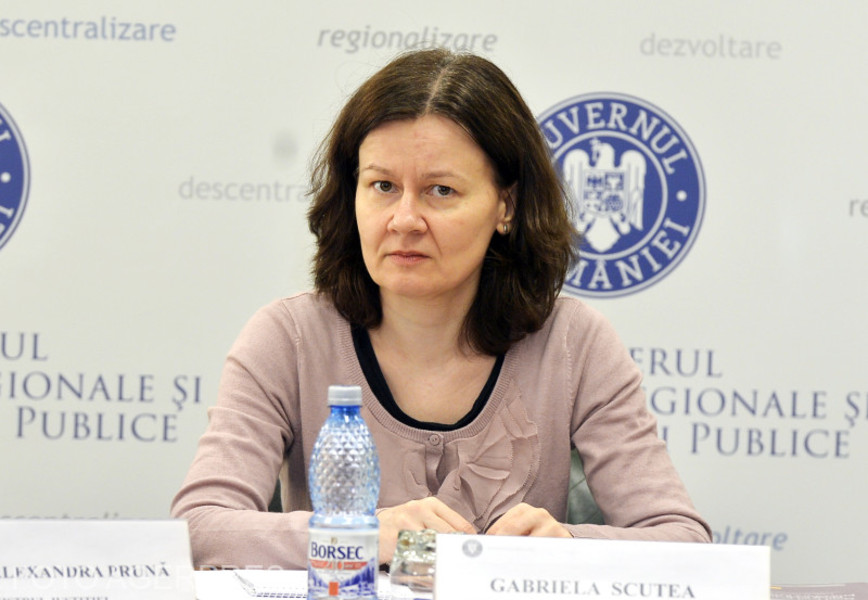 Former deputy Laura Codruta Kovesi at the public prosecutor's office, Public Prosecutor Gabriela Scutea, who participated in the race for the head of DNA, told Minister of Justice Tudorel Toader to Mediafax. Scutea is the third candidate for the leadership of the division.
Public Prosecutor Gabriela Scutea was Deputy Attorney General with Laura Codruţa Kovesi between November 2006 and May 2013 and was responsible for the work of the Legal Department, Personnel and Documentation, Chief Authorizing Officer (Delegate), Implementation of the Programs & # 39; s with external financing and audit.
Later, between May and August 2013, he was appointed as a council member of the then Attorney General, namely Tiberiu Niţu. In January 2016, during the OUG 13 scandal, Gabriela Scutea held the position of secretary of state at the Ministry of Justice.
She started her activity as a prosecutor in 1995 at the Public Prosecutor's Office at the Tribunale do Brasov and then at the court of justice of the Rupea.
Friday is the last day on which prosecutors can submit their application for the position of DNA chief at the Ministry of Justice, the definitive list of those who meet the required criteria and the schedule of interviews to be published on August 29th.
Source link