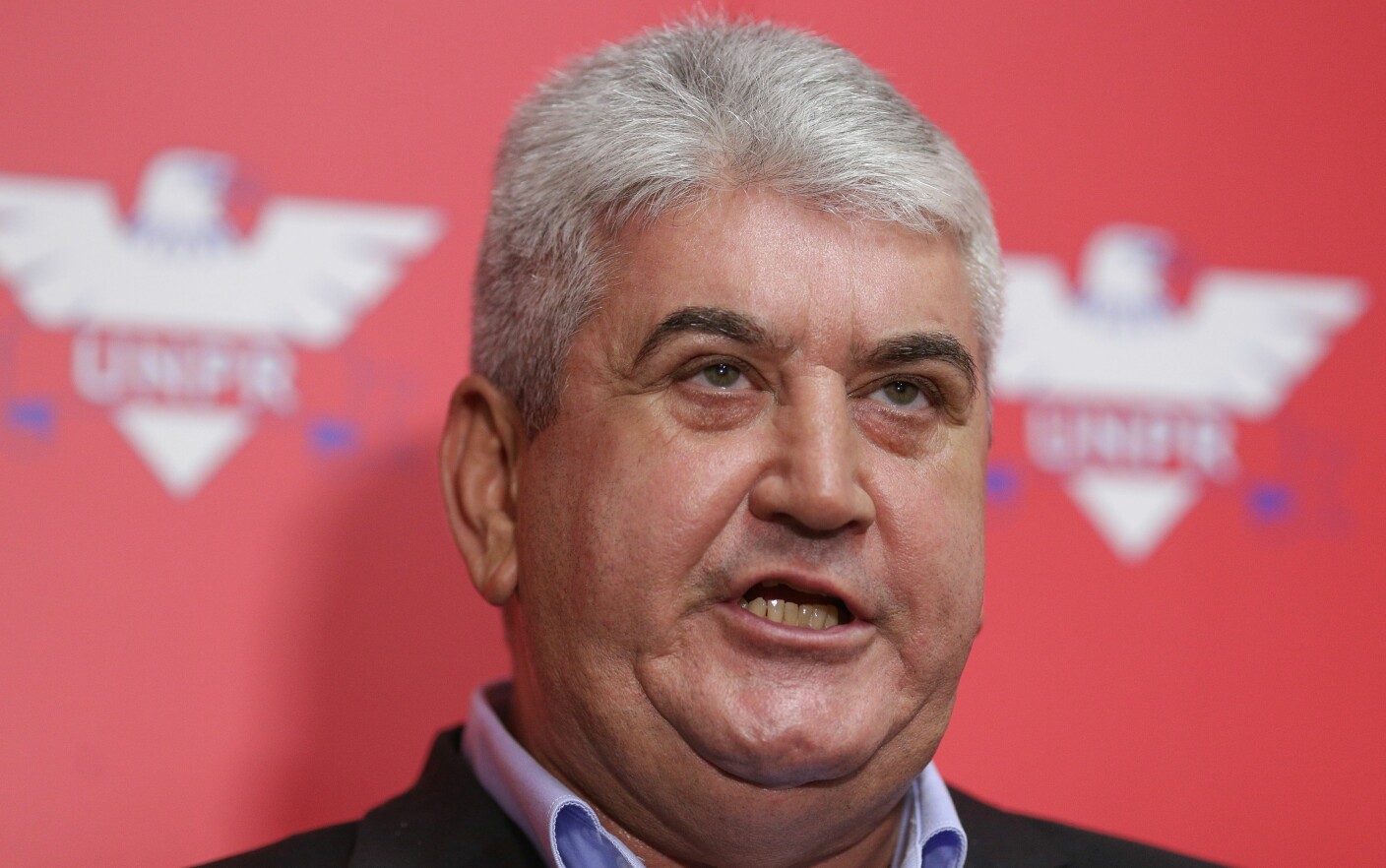 Inquam Photos / Octav Ganea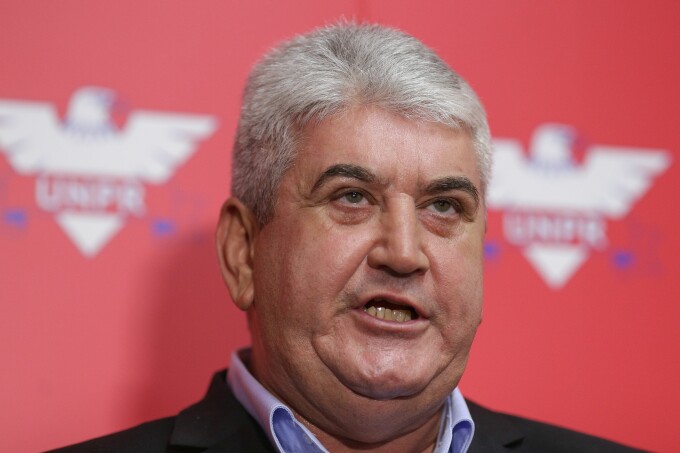 <! – Gabriel Oprea ->
Former Deputy Prime Minister and Secretary of State and Internal Affairs Gabriel Oprea, indicted by DNA for the death of police officer Bogdan Gigin, is a member of a police union.
The information was confirmed for ProTV News by Iulian Surugiu, the leader of the National Police Trade Union Syndicate.
He said that former deputy prime minister Oprea became a member of this union shortly after the accident in which the police officer Bogdan Gigin was killed.
Surugiu also pointed out that he never rejected the "good things" that the former Minister of the Interior did.
In June 2016, the leader of the National Union of policemen, Iulian Surugiu, it was held for 24 hours, investigated for tax evasion in a case with an estimated loss of more than 8 million slate.
DNA prosecutors ordered in early May Gabriel Oprea goes to court, at the time of the Deputy Prime Minister of National Security and Minister of Home Affairs, to commit the offense "mishandling", in the file about the traffic accident that led to the death of policeman Bogdan Gigina.
According to the same source, the traffic accident that caused the death of policeman Gigina is the result of the non-compliance by the defendants Gabriel Oprea, Petre Mazilu and General MPM Impex SRL of the legal provisions and the provision for carrying out certain activities – the accompanying Minister's activity to traffic police officers in the case of Oprea, namely the work of carrying out road works in the case of the company and its manager.
In the opinion of the public prosecutors of the DNA, Gabriel Oprea has put traffic police officers who have carried out this escort activity into a permanent situation with a high risk by forcing him to participate in an activity with great potential for producing events on the road .
According to the prosecutors, Gabriel Oprea is the one who, with the help of the ascending position he has imposed and the granting of discretionary rights not provided for by the legal framework governing the presence of the dignitaries, imposed the movement with a very high speed, contributed to the traffic accident that led to the death of the victim.
In June, the founding President of the National Union for the Advance of Romania, Gabriel Oprea, also announced back to the political scene of the UNPR, with as main objectives for the next period representation in the European Parliament, presidential and parliamentary elections.
Oprea had one in July informal meeting with trade union leaders from the Ministry of the Interiorand the discussions took place "about the good cooperation that existed between the MIA trade unions and the Minister of the Interior, between 2014 and 2015", says Agerpres.
During the discussions it was agreed to continue the cooperation between the UNPR and the MIA trade unions on projects that will support the employees of the institutions in the field of defense, public order and national security.
Source link