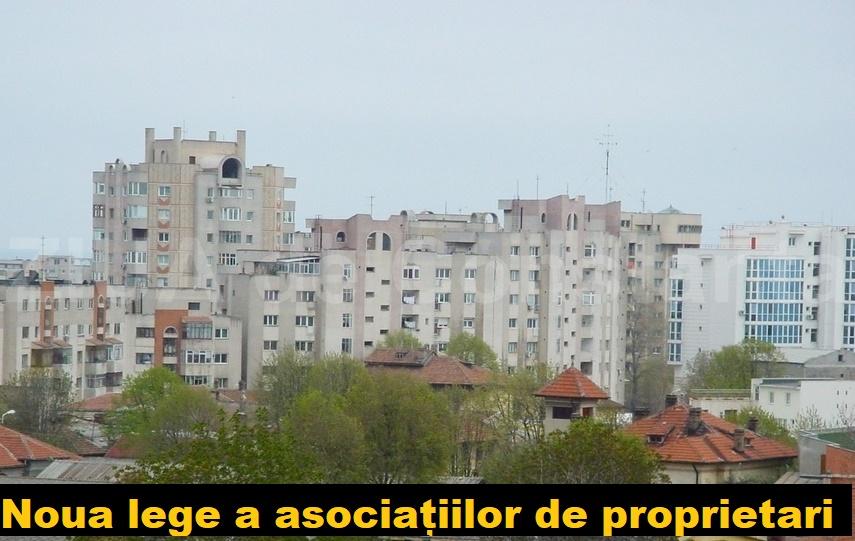 Good news for everyone who lives in the block! The new law will be implemented from 28 September 2018. Changes will occur in the payment of individual assets, discontinuation, interruption or limitation of the provision of services for the entire block. These measures are forbidden!
the article continues after the recommendations
The new law of associations, ie Act No. 196/2018 on the establishment, organization and operation of real estate associations and condominium management will apply from September 28, 2018 and will bring more changes.
According to the normative act, consumers of public utilities can be of two types, collectively or individually. Collective consumers will in fact be the association of owners and the individual will actually be the owner of apartments in a building.
Individual invoicing conventions can be concluded on the proposal of the utility provider, but only with the permission of all apartment owners in the block or at the request of the association of owners. If the owners association requests the conclusion of individual invoicing conventions, the extra costs generated by the individual invoicing of the service are also borne.
This law also states that service providers can prosecute those who do not pay your bills on time. This action can be taken after at least 60 days from the due date and notify them at least seven days before they act.
Source: capital.ro
Source link