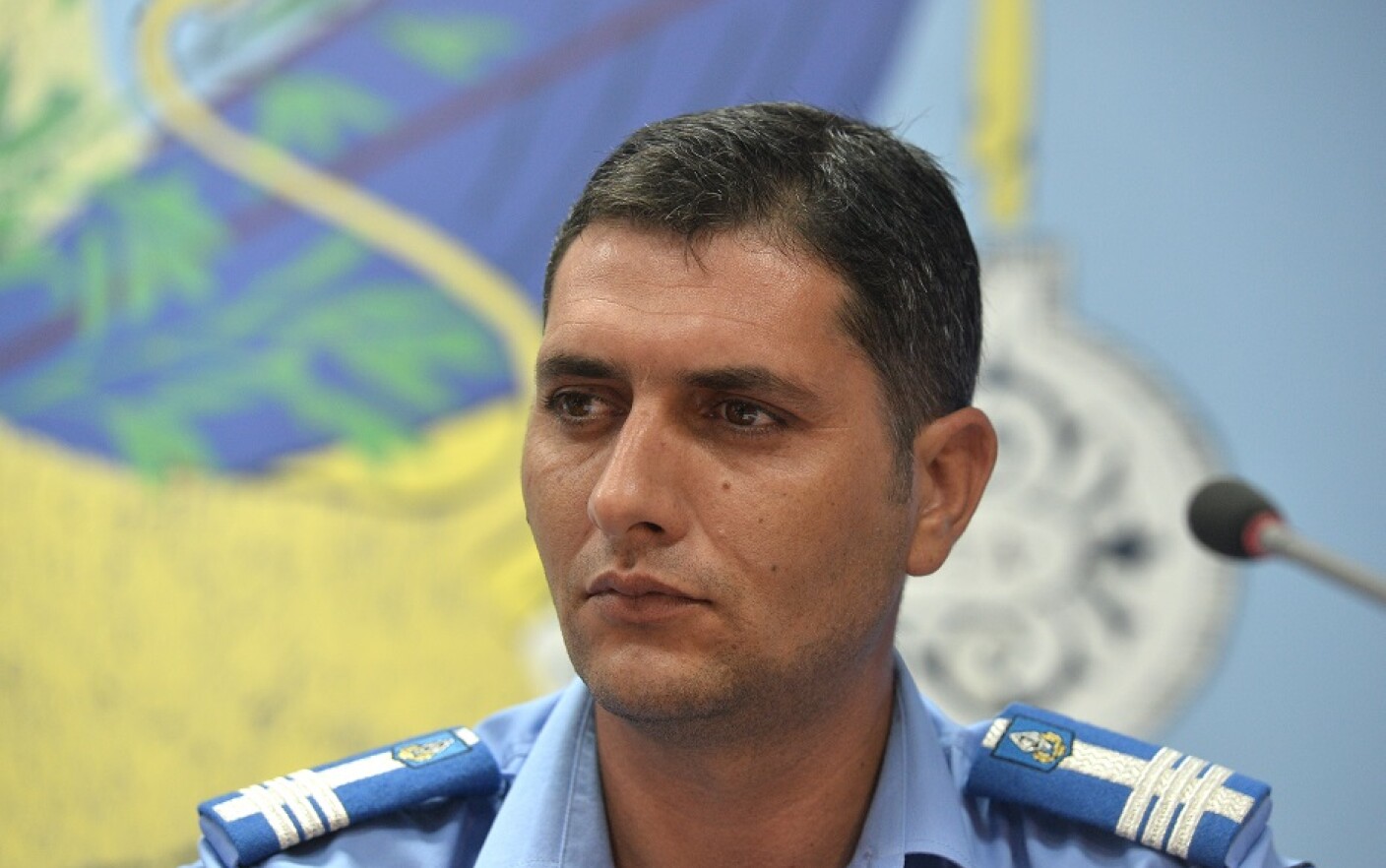 The investigation of the military prosecutors in connection with the brutal intervention of the gendarmes against the demonstrators at Victory Square has come to a standstill.
Researchers have discovered that more than one military has hidden their identifying numbers on their helmets. As a result, the interim gendarmerie chief was called to lend a helping hand.
The head of the Rumanian gendarmerie, Ionut Cătălin Sindile, appeared Monday at the Prosecutor General's prosecutor's office, in order to identify with the prosecutors the ways to identify those who were violating the protest on Victoriei Square.
"With regard to the presence at the public prosecutor's office at the high court of cassation and justice of Colonel Ionuţ Cătălin Sindile, competent general inspector of the Romanian gendarmerie, we show that his visit was aimed at establishing the modalities of cooperation for the identification of the persons that can be done responsible for the commission of violence in the context of events on 10 and 11 August 2018 "according to a response from the Public Prosecution Service at the request of journalists, according to Agerpres.
Military prosecutors have opened one criminal file where criminal prosecution was commenced for committing violations of abuse, abuse of service and negligence in the service of how the gendarmes intervened during the protest of 10 August.
Until Sunday 291 complaints were filed with the prosecutor because of those who suffered as a result of the intervention of the gendarmes.
Minister of Internal Affairs Carmen Dan has announced that the Gendarmerie has so far identified hundreds of people who have committed violence.
Faced with the actions of the gendarmes who were involved in the mission on August 10, Carmen Dan said that an internal control has been started and "so far five situations have been identified to commit abuse against those who have not committed acts of violence."
CLICK HERE to install ProTV News for Android and iPhone phones for FREE!
on Instagram ProTV News find the photo's of the moment in Romania, but also in the world!
Source link