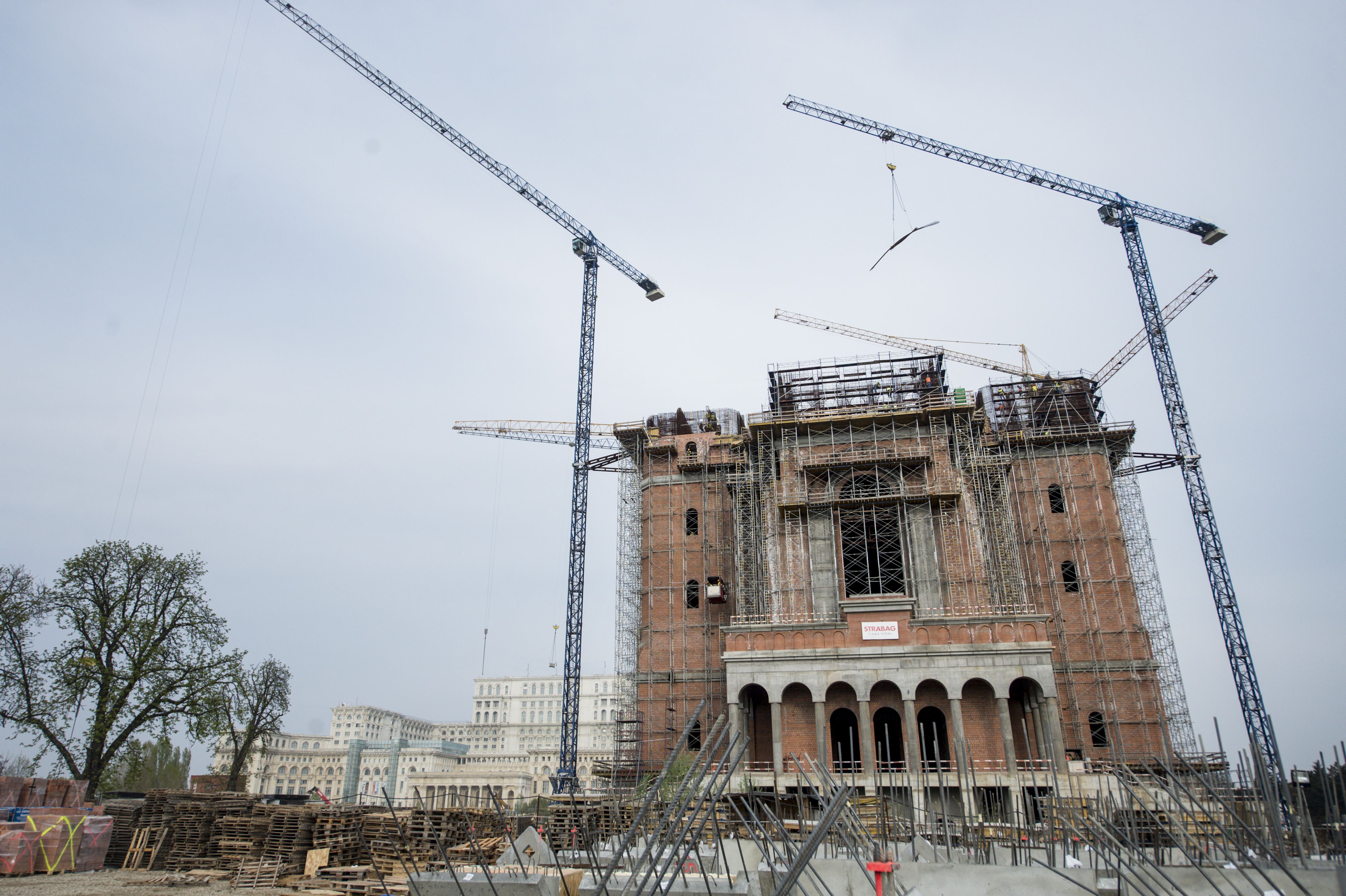 The company has not specified the amount or price per MWh consumed by the BOR. At the moment it is not known how much the cathedral consumes, but since the parliament that is nearby is used as much as a city with 100,000 inhabitants, it is expected that the cathedral will consume as little as a small city.
Hidroelectrica has also announced that it is considering the conclusion of a new energy contract with the archdiocese of Bucharest to become the most important green energy supplier of the Romanian patriarchy.
In June of this year, the company signed two other power supply contracts with RATB and Metrorex.
The most valuable state company
Hidroelectrica is the most profitable company owned by the Romanian state.
Last year the company achieved a net profit of 1.35 billion lei, with a total turnover of 3.25 billion.
The company also had a gross profit of 1.16 billion lei in the first half of 2018, with a turnover of 1.99 billion lei.
BOR, accused of state memorials
On the other hand, the Romanian Orthodox Church has recently been accused of receiving money and taking advantage of the state.
The rectification of the budget provides for the grant of 115 million lei for the completion of the Cathedral of the Nation's Salvation.
At the same time, the government has been accused of wanting to give a series of land to the patriarchy after it has finally lost them in court.
Earlier, the Court of Auditors demanded that the priests surrender improper amounts received from the state.
Source link