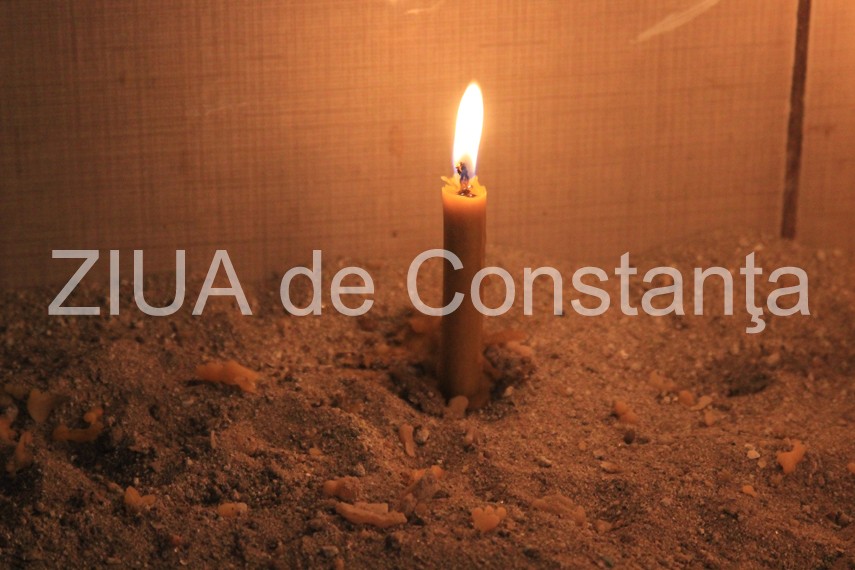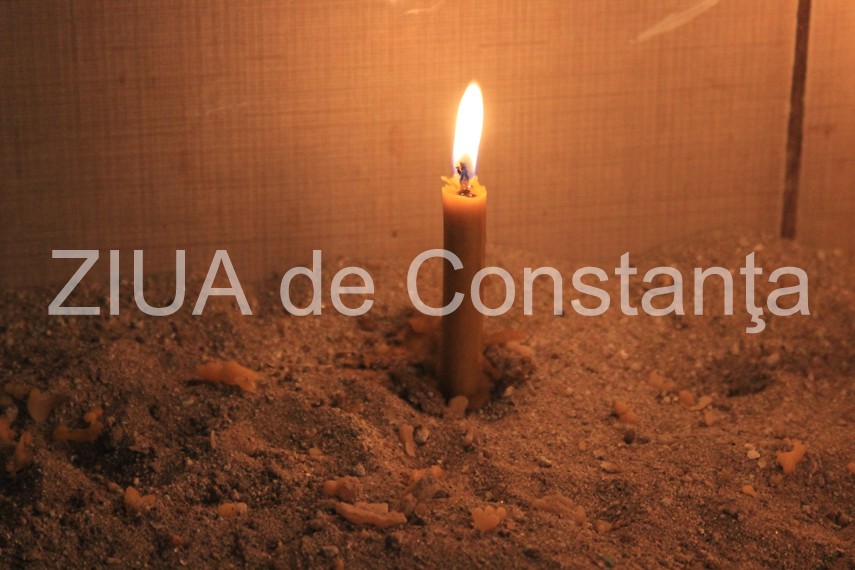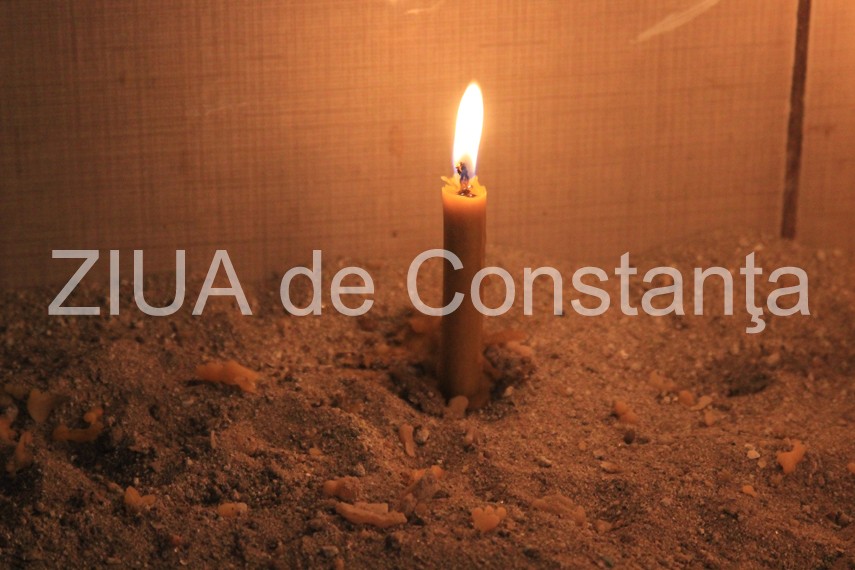 Mellow in the world of Romanian theater. Professor, director and former director of Tandarica Theater,
Margareta Niculescu
died on Tuesday at the age of 92.
"The world of puppeteers complains about the transition of the person who was Margareta Niculescu, director, professor and director for 35 years (1949-1984) of the Tandarica Theater.

Mrs. Margareta Niculescu has passionately contributed to the thorough renewal of the art of puppetry and puppet theater, giving them a new impetus to their perception by the public.

We, in the Tandarica Theater, owe much thanks to everything that has created and shaped into a life dedicated to puppet theater. ", He handed over the Tandaric Animation Theater.
Source link