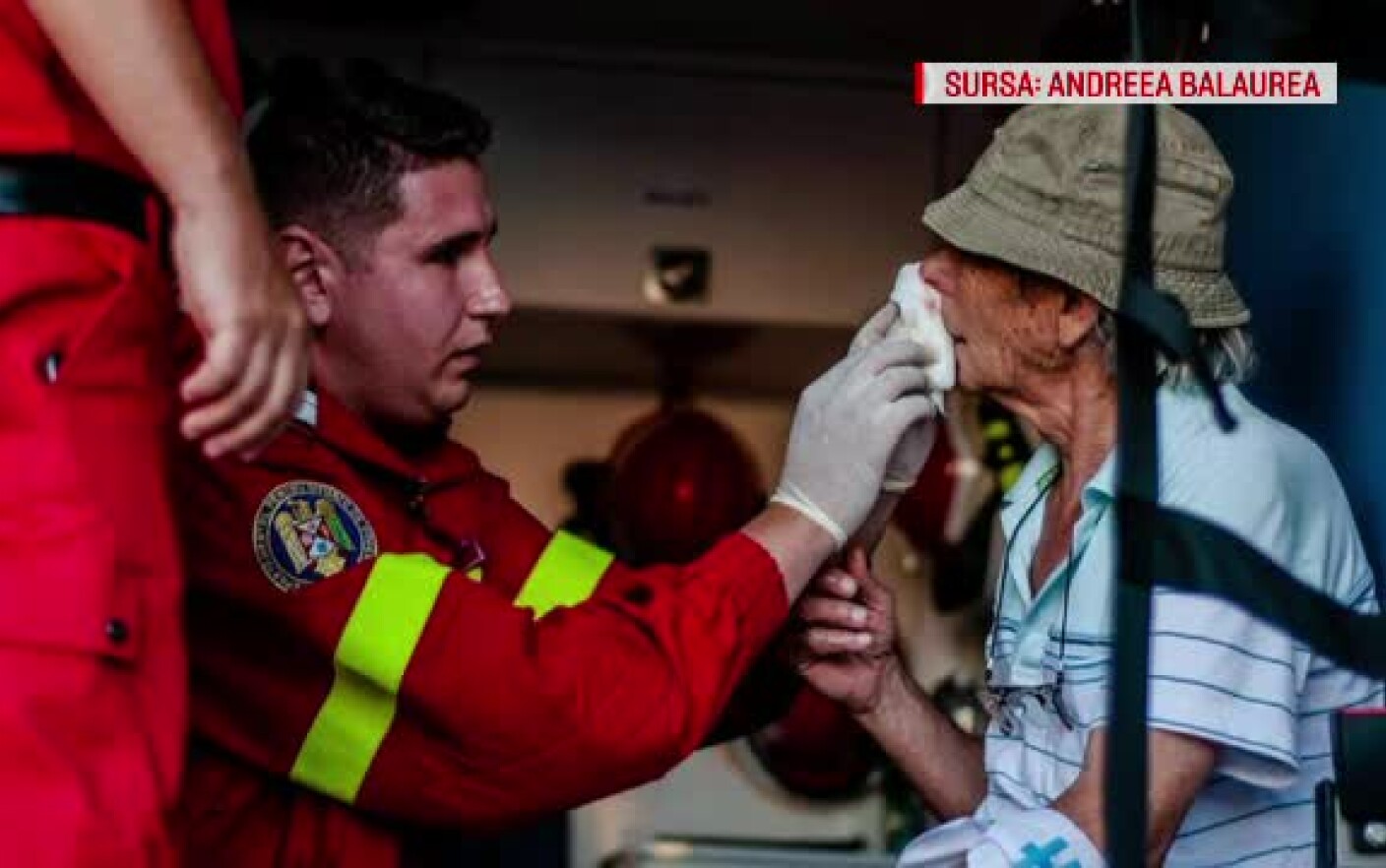 The Alexandria police opened a criminal case after a 68-year-old man died in the city hospital on Sunday evening.
The deceased attended the August 10 meeting, where he needed medical care of tear gas. Four days later he went to the hospital with digestive bleeding. After death, the doctors have announced that the police will carry out more checks to clarify the circumstances in which the death took place. The autopsy will take place on Tuesday. Meanwhile, news has reached the international press, AP title "Research in Romania into the death of a man who was injured in anti-corruption protests".
Ilie Giza went to Victoria Square on August 10 with several neighbors of Târgu Magurele, Telorman County. On the photo 's made by his friends he seems to walk peacefully among other demonstrators.
& # 39; & # 39; At five o'clock in the afternoon, when they started to gas, we broke out and his blood began to flow through his nose. He went to SMURD, but he did not want to stay in the hospital. After returning home he seemed okay, "says a neighbor.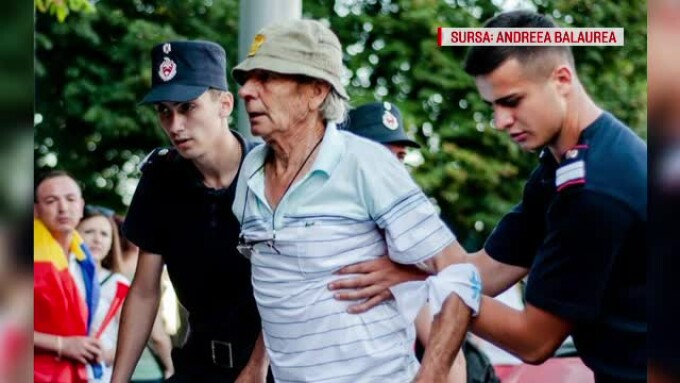 Family members say the man's condition suddenly deteriorated in the evening of August 14, when he was taken to the Turnu Magurele hospital. There the doctors realized that he had a digestive bleeding and transferred him to the hospital of Alexandria. Here they immediately gave up in intensive care.
Representatives of the district hospital in Alexandria say that the man was known for his chronic illness and that he was seriously ill in the hospital. 4 days after medical transfer, the patient entered cardio respiratory arrest and was unable to resuscitate. Friends and family did not know that Ilie Giza was suffering from a chronic affection.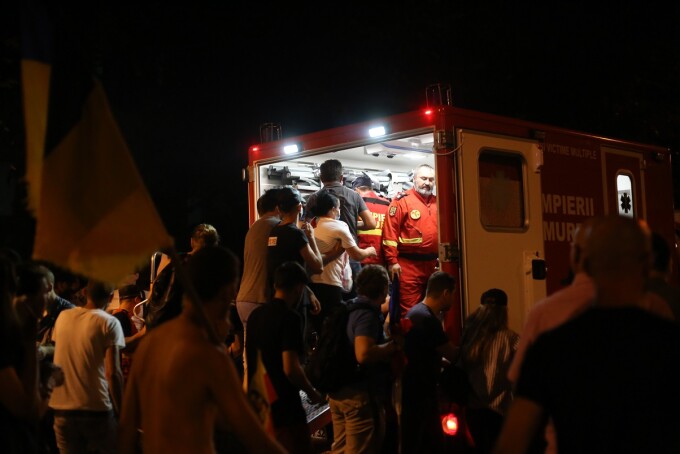 Inquam Photos / George Calin
No one has yet to say whether the protest gases had any influence on the death of the man. Sure, he needed medical help that night, but he refused to go to the hospital. The doctors in Alexandria have asked the police to investigate the death of the patient.
The autopsy of the man will be held on Tuesday.
on Instagram ProTV News find the photo's of the moment in Romania, but also in the world!
CLICK HERE to install ProTV News for Android and iPhone phones for FREE!
Source link