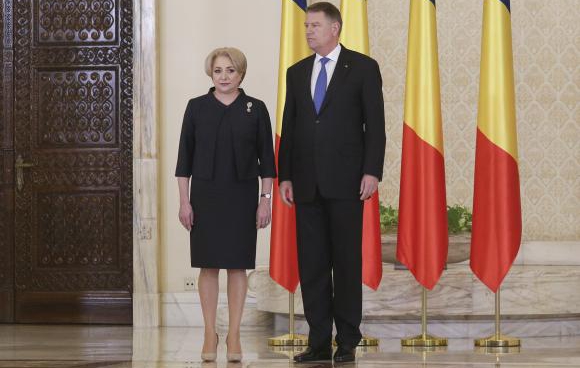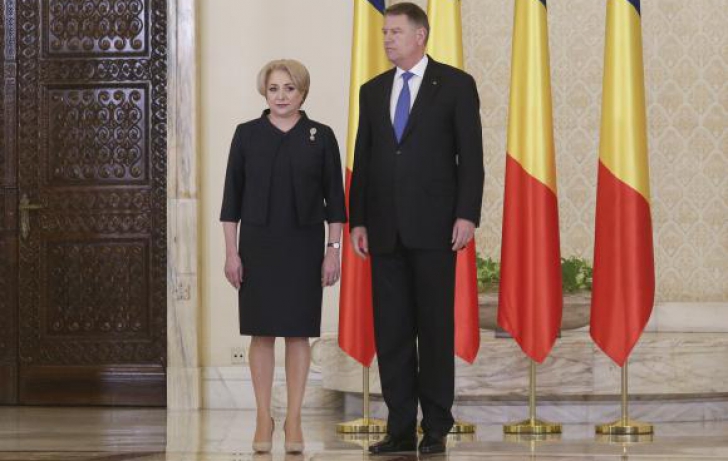 President Klaus Iohannis calls the Supreme Defense Council of the country together. In almost two weeks, just on 4 September, the CSAT members will discuss the proposed rectification of the budget for institutions with a role in national security. A little late in connection with the wishes of the Victoria Palace, who wanted the budget rectification to be adopted by the government next week.
"Correction is one of the main props of the government, which should have been adopted at today's meeting (Thursday – No.) Unfortunately, the President of Romania did not find openness or did not have time to convene the CSAT for the approval of the project In these circumstances, the government has decided to ask the President of Romania to convene the CSAT as soon as possible, "said Dăncilă at the government meeting on Thursday, 23 August.
According to art. 6 par. (3) of Law No. 415/2002 on the organization and operation of the High Council of National Defense, for the issuance of a Council decision requires the consensus of its members.
As not all members of the Council agreed to the adoption of the rectification proposals, the President of Romania, Mr Klaus Iohannis, decided to convene the country's highest defense board before Tuesday, 4 September, 13:00, in the Order of day analysis of the proposals for rectification of the government budget of institutions with responsibilities in the field of national security for the year 2018.
Source link