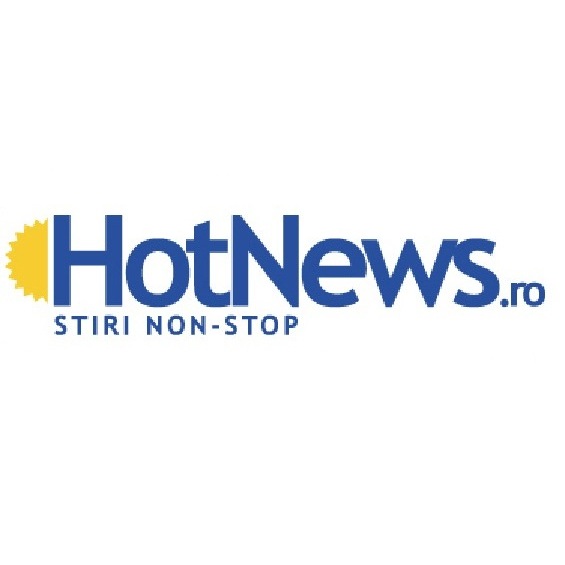 President Klaus Iohannis says that according to Mediafax he does not propose any other way to change the government than democratic, censorship or election.
Iohannis was asked in Sibiu when the government was changed.
"Certainly, this government will end its mandate somewhere, sooner or later, that's what the Romanians decide, by elections, I can not imagine any other ways to change a government than the democratic one, that is, by a motion of rejection or election, but in each of the variants it's good to be prepared for everyone, imagine what a wrong approach the opposition would have if they did not prepare for the government, that ultimately it means democracy, the alternation of the government, and of course everyone must prepare, not only for elections, but also to govern, "replied the president.
Asked if he wanted to end the internal fight in the PNL, Iohannis said he had tackled some liberal thoughts and positive ideas.
"I think the PNL is a consolidating party and certainly how conscientious and how well we will present, we will see at the next elections, 2019 – 2020," said Iohannis.
The leader of the PNL, Ludovic Orban, said for his part that the President had a number of requests he had made to the National Council: "to bring the party of the citizens as close together as possible, to establish the permanent dialogue between the to institutionalize elected representatives, whether they are at national level, local or Romanian citizens, to be a permanent dialogue between the elected and the citizens, we have (or have asked) to improve the solutions we have presented today. communicating or finding solid solutions to the major problems facing Romania today, sending us the message to be very involved, extraordinarily present, and highlighting as many topics as possible that are relevant to Romanian society and that are truly continuation of a solid alternative to what is going on today in Romania ".
Source link